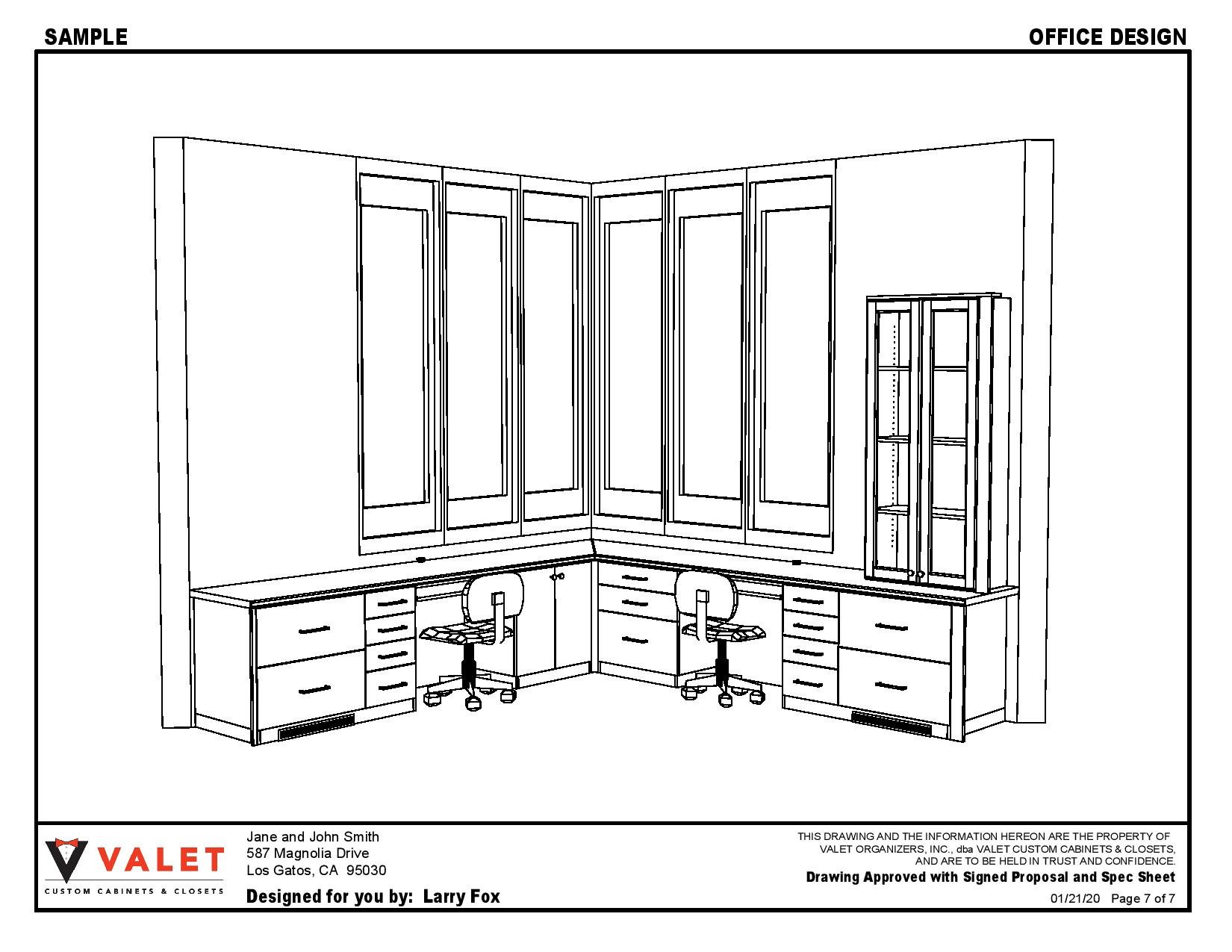 Exceptional Design
We begin with listening
Not all designs are created equal. At Valet, we are committed to delivering exceptional design through a collaborative process that is focused on the end result rather than a quick sale.
We offer the Bay Area's most experienced design team, and we understand that creating and delivering the optimal solution for you takes into account multiple considerations. We listen first; then we address your space challenges, functional requirements, desired look, and budget in our designs.
Utilizing CAD drawings in our design review help you visualize your space, and our showrooms give you the opportunity to touch our products and see our quality first hand. We provide honest feedback at every stage of the design process, ensuring our custom solution aligns with your vision.