We are proud to announce that Mark Olson is a finalist in the closet industry Top Shelf Design competition through Closet Magazine - we're very excited and proud of his great design work!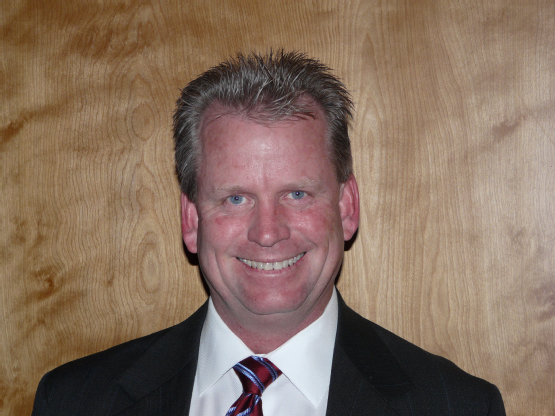 This competition, "will celebrate the work of professional designers of closet and garage systems, divided into nine judging categories based on size and/ or materials that are used, including: solid wood and veneers, melamine, and wire!"
This competition is strictly for professional designers who mainly handle closet and/ or garage organizing systems. It will be judged by a board of experts within this industry.
Valet Custom Cabinets & Closets is extremely happy for Mark! You can also view his project below!