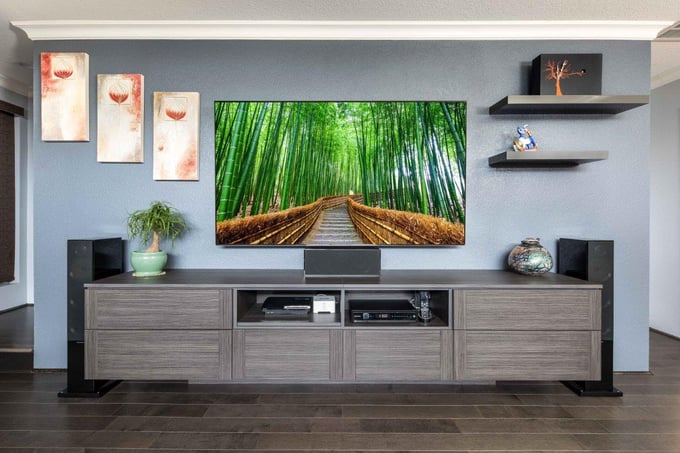 No matter what style of home you own, whether mid-century modern or contemporary, cape cod or craftsman, town home or cottage, the latest trends in custom cabinetry design can fit seamlessly into your living space. Contemporary homes may seem like the natural fit for these modern trends, but even traditional homes can be updated with a balanced approach in contemporary custom cabinetry. At Valet Custom Cabinets & Closets, we closely follow the latest styles and materials to make sure that when we create your custom cabinet design, we are able to offer the best of what's new, along with commitment to exceptional design and unmatched service and quality.

Color counts when mixing materials
The most popular modern finishes fall along the gray and taupe spectrum for understated elegance. These strong neutrals allow your belongings to become the focal point of a room, instead of the cabinetry that holds them. But don't be fooled into thinking the cabinets will fade into the background. The latest innovations in laminates mean that textures are an integral part of design. Synchronized Thermally Fused Laminate (TFL) offers the look and texture of wood with the durability of TFL and is available in a number of different finishes. One of the most exciting new trends is using one material/finish for the cabinet cases and another for the door and drawer fronts. By mixing materials, homeowners achieve a high impact look, with an up-to-date feel. Both high gloss and ultra-matte are popular choices for this trend in many colors ranging from White to Cherry Red, with the only limit being your imagination.

Floating Cabinets and Shelves
Another popular feature in contemporary design is floating cabinetry and shelving. Whether running a row of floating cabinets of the same size or mixing the shape and sizes of the boxes as well as the finishes, design possibilities are almost endless. Our talented designers have created some really innovative and cool-looking projects that have the clean, linear look of contemporary design together with the needed functionality and esthetic interest. They can help create a unique design just for you as well.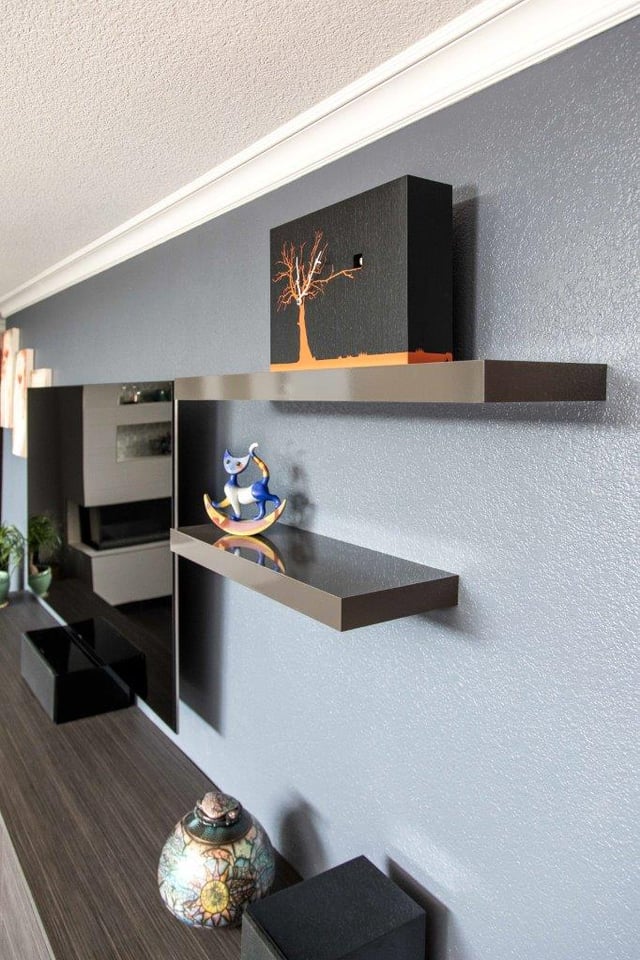 Less is more
When it comes to door and drawer hardware, the minimalist look is the way to go for contemporary design. After a love affair with brushed bronze over the last eight to ten years, the modern designer is returning to old staples – polished chrome, satin nickel and polished nickel. Linear latches and pulls give a crisp, clean look to doors and drawers. But taking it one step further, you can also go with a touch latches to eliminate hardware entirely. Even glass doors are going minimalist, with the trend moving to frameless glass for cabinet doors.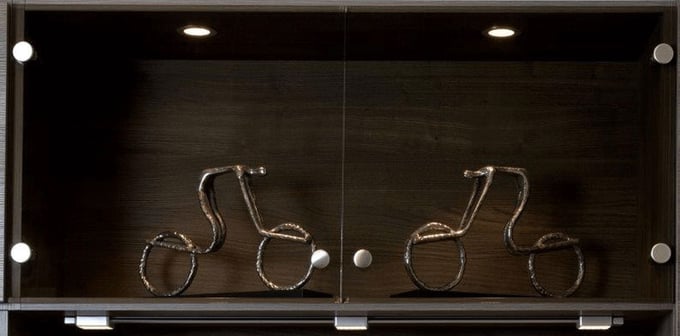 Let there be light
As LED lighting has matured, so has its use in accent lighting for cabinets, closets and shelving. Since they do not heat up and use very little energy, there are none of the downsides of old-style fluorescent, incandescent or halogen lighting. LED strip or puck lighting can not only provide helpful illumination, but will also give that extra pizzazz to any custom cabinet or closet.
With so many exciting trends in modern cabinetry design, isn't it time to take a look at your dated or ill-fitting furniture? You can call Valet Custom for a fresh look and contemporary flair for your home, no matter the style.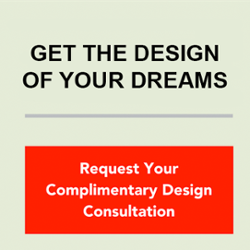 ---
Valet Custom Cabinets & Closets designs, manufactures and installs custom organizational solutions that enhance the functionality of your living space while complementing the décor of your home.
Our talented design team creates unique solutions tailored to your specific needs, style, and budget. We are independently owned and a direct manufacturer.
Our areas of specialty include Home Offices, Wall Beds, Media Centers, Closets, Pantries, Garage Cabinetry, and much more.
Exceptionally Designed & Styled * Expertly Crafted with 5-Star Execution
---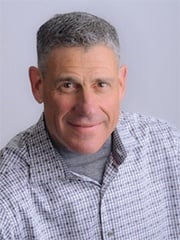 About Larry Fox, President
Larry is a graduate of the University of Southern California School Of Business. After receiving his degree he returned to the Bay Area and spent 18 years working in his family's 100+ year old metals recycling business. Upon the sale of that business in 2000, Larry and his wife Audrey purchased Valet. Larry has become a leader in the industry and is a past president of the National Closet Group. Larry loves turning people's dreams into reality, and remains as enthusiastic about the business today as he was when he first acquired it. View Larry's Houzz Page.