Valet's long-time designer, Robert Gudanets, talks with you about his custom Murphy Bed.

Transcript:
Hi, my name is Robert Gudanets with Valet Custom Cabinets and Closets here. I want to show you today one of my favorite home improvement projects, combination of a guest bedroom and the office here would have Valet pulled down Murphy bed. It's really easy to work it and it is ready to go. When occasionally we have guests or I have to do just add the pillows and it's ready. I put in lights and it's been working out nicely. It's just as easy to put it away or you have to just let go. You close it. Here's where here we have the desk, some additional storage. I put in software boxes I went with a corner desk. There's some additional drawers for storage and we put we designed a few shelves down below for the router and as an office equipment. So far has it been working out well for us? If you need a help with a project like this, please reach out to us through Valet Custom dot com and we'll be happy to help.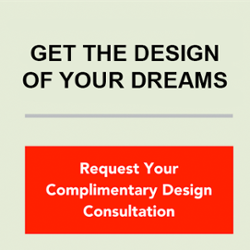 ---
Valet Custom Cabinets & Closets designs, manufactures and installs custom organizational solutions that enhance the functionality of your living space while complementing the décor of your home.
Our talented design team creates unique solutions tailored to your specific needs, style, and budget. We are independently owned and a direct manufacturer.
Our areas of specialty include Home Offices, Wall Beds, Media Centers, Closets, Pantries, Garage Cabinetry, and much more.
Exceptional Design * 5-Star Execution and Service * Expert Craftsmanship
---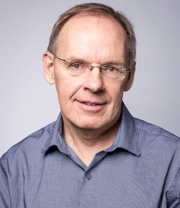 Robert Gudanets

Robert has been a designer for over 20 years and has been with Valet since 2003. He is a 1983 graduate of the Academy of the Republic Belarus, and immigrated to the United States in 1989. Robert's interests include swimming, skiing, backpacking and international travel. His customers love his design process and ability to help them visualize the best and most elegant use of their space.