Valet Custom Cabinets & Closets has been a locally owned and operated company since 2000. This directly translates into a number of outstanding benefits for our customers and our community.
One Company from the Start of your Project to the End of It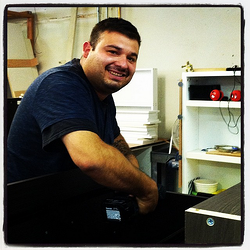 Every aspect of our production is local. After you visit one of our showrooms in either Campbell or Danville, you'll work with one of our designers to create the perfect solution for your home or office. If a designer is working on a particularly complex job, they can talk directly with the production team to go over all of the fine details. Our installers can walk right onto our shop floor and talk with manufacturing if there are any issues or changes that need to be made. Our entire team can easily communicate with each other to answer questions, make changes and updates without completely throwing a wrench in the whole work flow. This means that our process is dynamic, and we can take quick action for our customers.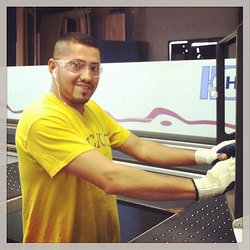 Because all stages of our process are done in-house, we have the unique ability to ensure that we are providing the very highest quality of product to our clients. Our shop crew are all employees of Valet. We don't have any contractors, and no seasonal or temp workers, either. This means that all of the people responsible for creating your custom home or office solution are trained by Valet, are invested in their jobs, and are committed to producing the highest quality products possible. There is no revolving door of people coming through Valet who are not devoted to our business. We take pride in our employees and their commitment to our customers. Manufacturing on-site also means that our Production and Engineering Manager, Vice President and/or President are all able to inspect our products right to the moment that they are loaded on to our delivery trucks. All eyes of our company are on every phase of our operation, and we care deeply about delivering nothing but the very best to our clients.
Our Truly Local Company is Benefitting our Community
Not only do we keep all aspects of our production in-house, we make every effort to utilize local resources from local companies and suppliers. We employ local people, we use local materials, and we produce a product that stays in the greater San Francisco bay area. So you can feel confident that not only are you getting an excellent custom solution for your home or office, but you are also supporting your local economy when you choose Valet Custom Cabinets & Closets!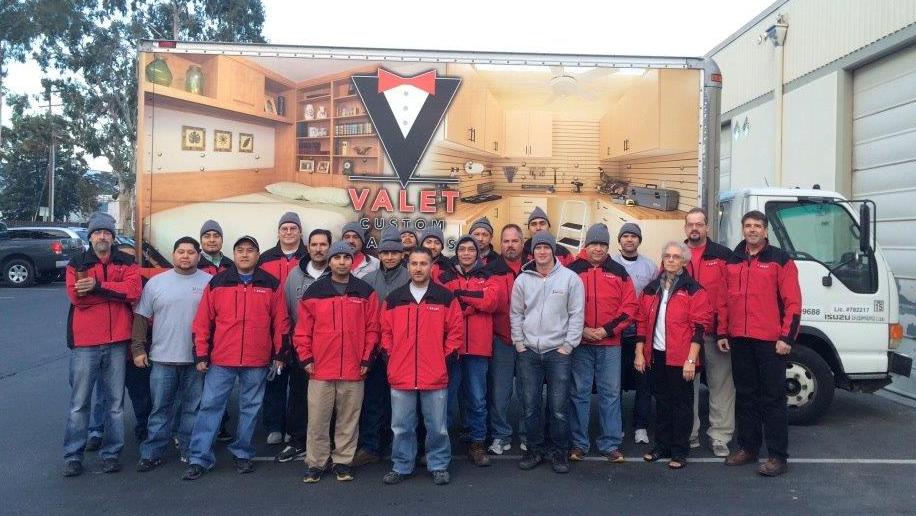 ---
Valet Custom Cabinets & Closets designs, manufactures and installs custom organizational solutions that enhance the functionality of your living space while complementing the décor of your home.
Our talented design team creates unique solutions tailored to your specific needs, style, and budget. We are independently owned and a direct manufacturer.
Our areas of specialty include Home Offices, Wall Beds, Media Centers, Closets, Pantries, Garage Cabinetry, and much more.
YOUR SPACE
- Exceptionally Designed & Styled - Expertly Crafted with 5-Star Execution
---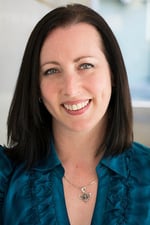 About Tracey Lee Davis and ZingPop Social Media
ZingPop Social Media, located in San Jose and founded in 2014, loves helping small businesses grow and succeed through their online marketing efforts. From coaching to total management for social media or email campaigns to blogging and more, ZingPop Social Media gives their clients a relevant voice in the social media conversation. To get your small business engaging with your target audience, please visit www.zingpopsocial.com.
Topics: Valet Employees