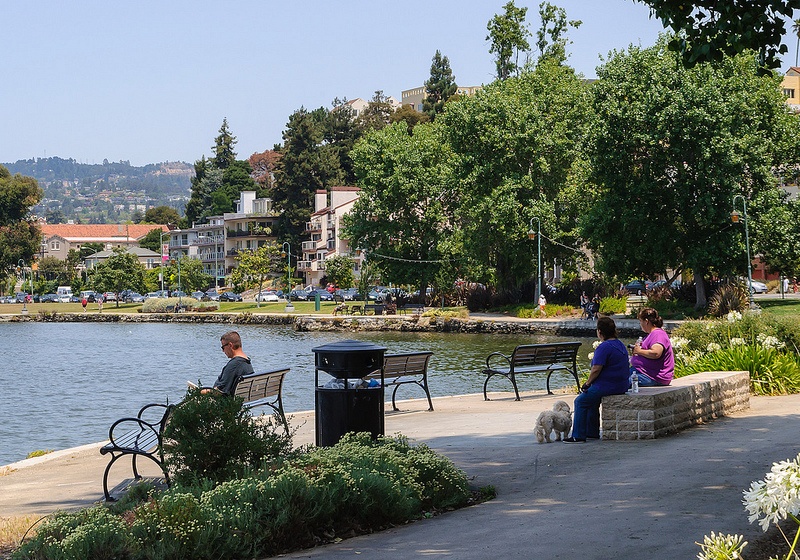 Bay area residents appreciate the natural beauty, and eco-friendly building materials are another way to express appreciation for nature.
Image source: Flickr CC user InSapphoWeTrust
As a long-time California resident, I know about the area's relationship with nature. Around the Bay--and up and down the valley--is a surprising amount of natural beauty along with the beautiful new homes, spectacular redesigns, and architecturally-imaginative new tech headquarters. We don't really care much for sterile office parks (and thankfully many of the tech companies building campuses in the area agree), and we know what we build should complement nature. But we also know that there is no need to sacrifice beauty or design for earth-friendly choices. When it comes to maximizing space, eco-friendly materials go hand-in-hand with smart and elegant design.