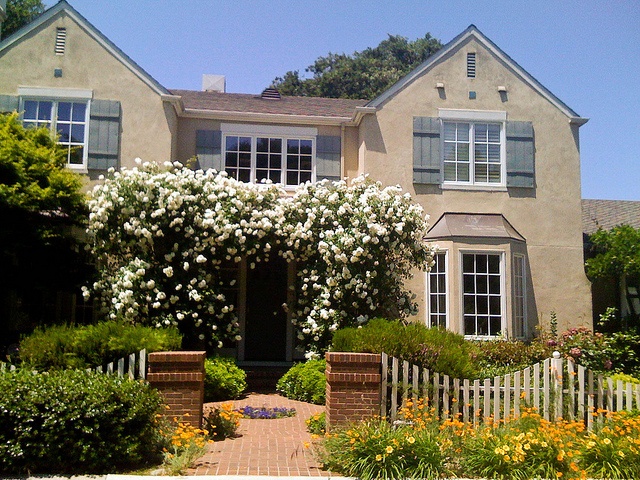 Whether remodeling your classic Menlo Park house or rebuilding on the lot, using custom designed space-saving techniques helps you maximize the room in your house without filling your entire lot.
Image: Flickr CC user
Dawn Endico
Today Menlo Park is at the heart of a new California migration, both from inside the state and from outside. It attracts new people to the area all the time--people in tech, in equity, in finance, and in capital.
The problem that some of these transplants have is the housing market. With home prices so much higher than in other areas of the country, new residents often end up settling smaller lots with older homes and less square footage than their previous home. Then they have a choice: do a teardown and rebuild, or do a redesign. Many of these houses are smaller, and can't fit modern needs. So in order to get the space modern buyers require, they are choosing either to build a new house or plan a significant remodel for what they have. With the average price for a home sale in Menlo Park at around 2.1 million dollars, the key is getting the most out of your land.