---
When Patrick Layne (our VP & General Manager) came on board with Valet in 2005, the manufacturing and installation teams, unfortunately, did not have the best track record with safety. Patrick knew that the team could do better. He created a safety committee, we started doing regular safety training, and so began the annual Holiday Safety meeting and awards. That first meeting set the stage for all of the holiday meetings that have happened since.
---
Valet shuts down during last week or so of the year and Patrick wanted to crew to focus on safety in their own homes. "If you are safe in your personal lives, then you can come back to work to be safe here," he says. He put together a handout entitled Valet's Holiday Home Safety Tips, and that document has not changed since its creation. It covers safety concerns for Christmas lights, Christmas trees, candles and cooking, and Patrick goes over each tip with the team recounting amusing stories, generally from his own past, as cautionary tales of what to avoid.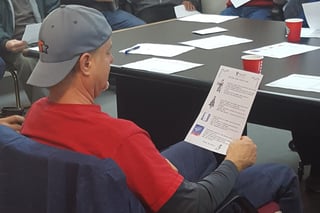 At every meeting since the inaugural meeting, the safety committee recognizes those team members who have been on staff as of January 1 and who have been accident-free for the entire year. In years past, award winners have received heavy-duty hooded sweatshirts, zip up jackets, or vests, embroidered with "Valet Team Safety – Accident Free" and the year. This year, 21 team members were accident-free in 2016, so we gave out a lot of awards! We are so proud to announce that we have 10 employees who have been accident-free for the entire ten years of our safety program. They all received a leather bomber jacket, complete with a Valet logo on the inside, as well as a certificate to commemorate their achievement.

Ten years accident-free!
Back row: Larry, Joel, Kevin, Frank, Patrick
Front row: Dennis,
Ruperto

, Marciel, Miguel
---
We are so proud of our team and their commitment to safety and excellence. Our team has done a 180-degree turnaround since 2006 that has immensely impacted the options we have for our staff, not to mention our bottom line.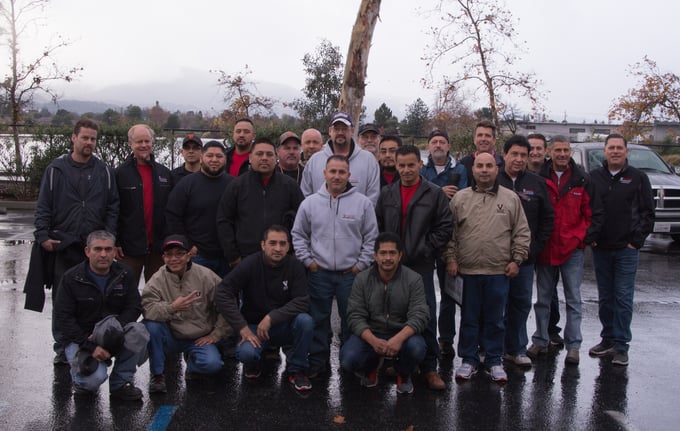 Happy Holidays from Valet Custom Cabinets & Closets!
---
Valet Custom Cabinets & Closets designs, manufactures and installs custom organizational solutions that enhance the functionality of your living space while complementing the décor of your home.
Our talented design team creates unique solutions tailored to your specific needs, style, and budget. We are independently owned and a direct manufacturer.
Our areas of specialty include Home Offices, Wall Beds, Media Centers, Closets, Pantries, Garage Cabinetry, and much more.
Exceptionally Designed & Styled * Expertly Crafted with 5-Star Execution
---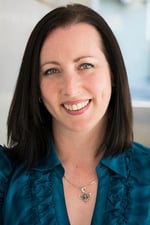 About Tracey Lee Davis and ZingPop Social Media
ZingPop Social Media, located in San Jose and founded in 2014, loves helping small businesses grow and succeed through their online marketing efforts. From coaching to total management for social media or email campaigns to blogging and more, ZingPop Social Media gives their clients a relevant voice in the social media conversation. To get your small business engaging with your target audience, please visit www.zingpopsocial.com.