Working from home can make it difficult to stay on top of your exercise routine, especially with the current restrictions on gyms. If you're looking to get back into a work-out routine there are many creative ways to incorporate the perfect workout space in your home. Now is a great time to reorganize your home and incorporate a custom work-out solution.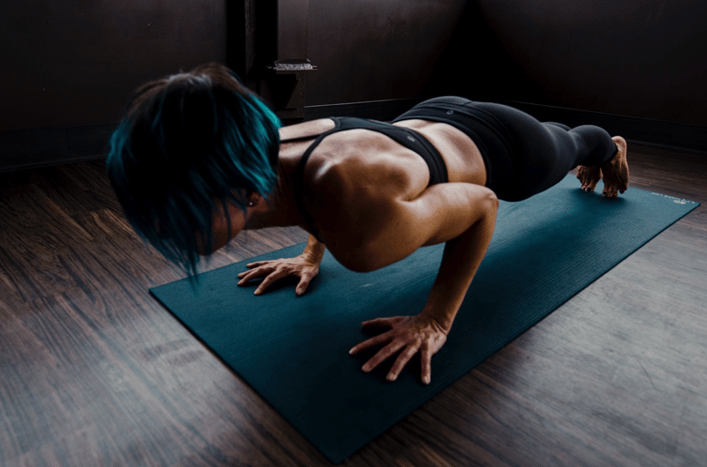 Throw Away, De-clutter, And Organize
Creating more space in your home for an exercise area begins with you removing unnecessary belongings which you can donate to those in need. You will surprise yourself with how much you hold onto, yet never use. A great rule of thumb is: if you haven't used it in over a year, you don't need it. Although the thought of cleaning out an entire house can seem daunting and tedious, focus on organizing one room at a time. Create a sorting system by labeling boxes with recycle, sell, or donate. Fortunately, there are hundreds of easily accessible donation centers across the SF Bay Area.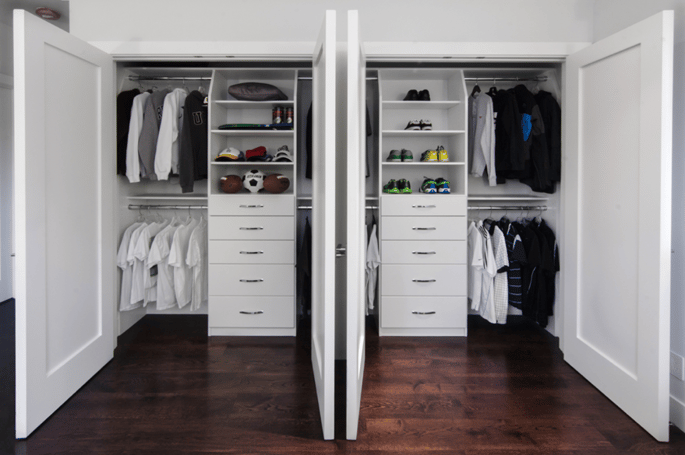 Utilize All Of Your Closet Space
Organizing your home in such a way that everything has its place will clear up a lot more room in common areas for exercise activities. There are several ways to go about organizing your closet to optimize all the space it has to offer. This includes building more storage cabinets, using baskets for high shelves, adding shelves, and much more. It leaves your common room areas looking tidy.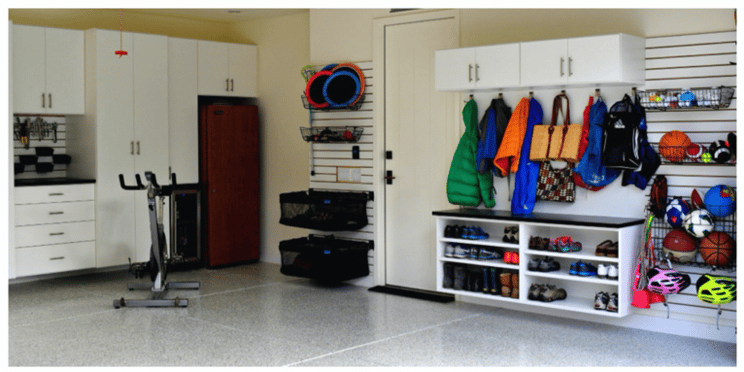 Optimize Your Garage Space
Your garage is a great place in the house to incorporate a workout area. For those with big families, the seclusion of the garage from the house can serve as a quiet space to rejuvenate as you work-out. This is especially true as many of our homes are being used for homeschooling as well as offices. To avoid overcrowding your garage, add cabinets, hooks, shelves, and other organization options to store your belongings. These items can be used to store your workout equipment as well.
Think Vertically
As room becomes limited, people often only look to floor space for storage. However, when it comes to storage, it's important to also think vertically. Make smart use of your walls and high ceilings by adding cabinets, shelves, and hooks. These are easy ways to store items while decreasing clutter on the ground. It will make your home look roomier and create the space you need to exercise with a full range of motion too.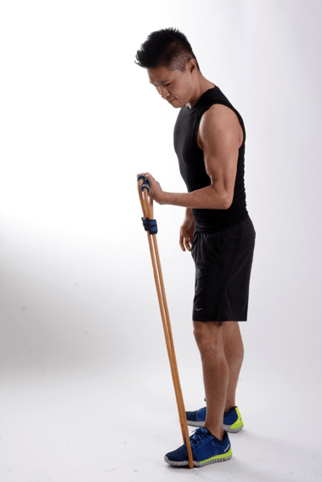 If you are looking for ways to incorporate a fitness area into your home, Valet Custom Cabinets & Closets can help create your ideal workout space. We offer the Bay Area's most experienced design team, and our focus on delivering exceptional design and style, together with unmatched expertly crafted products and quality ensures you will soon be making healthy gains in your ideal new workout space. Further, because we control every step of the process from design through manufacturing through installation, we offer our customers the confidence of single sourced accountability and 5-Star execution.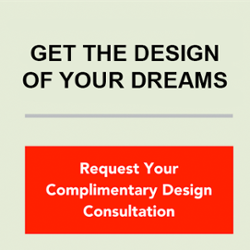 ---
Valet Custom Cabinets & Closets designs, manufactures and installs custom organizational solutions that enhance the functionality of your living space while complementing the décor of your home.
Our talented design team creates unique solutions tailored to your specific needs, style, and budget. We are independently owned and a direct manufacturer.
Our areas of specialty include Home Offices, Wall Beds, Media Centers, Closets, Pantries, Garage Cabinetry, and much more.
Exceptional Design * 5-Star Execution and Service * Expert Craftsmanship
---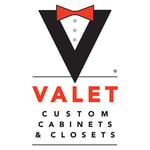 Staff
Staff Writers are various staff that have created content and blogs for us to post anonymously or as a group. We are a team, first and foremost, and sometimes we write as a team as well!