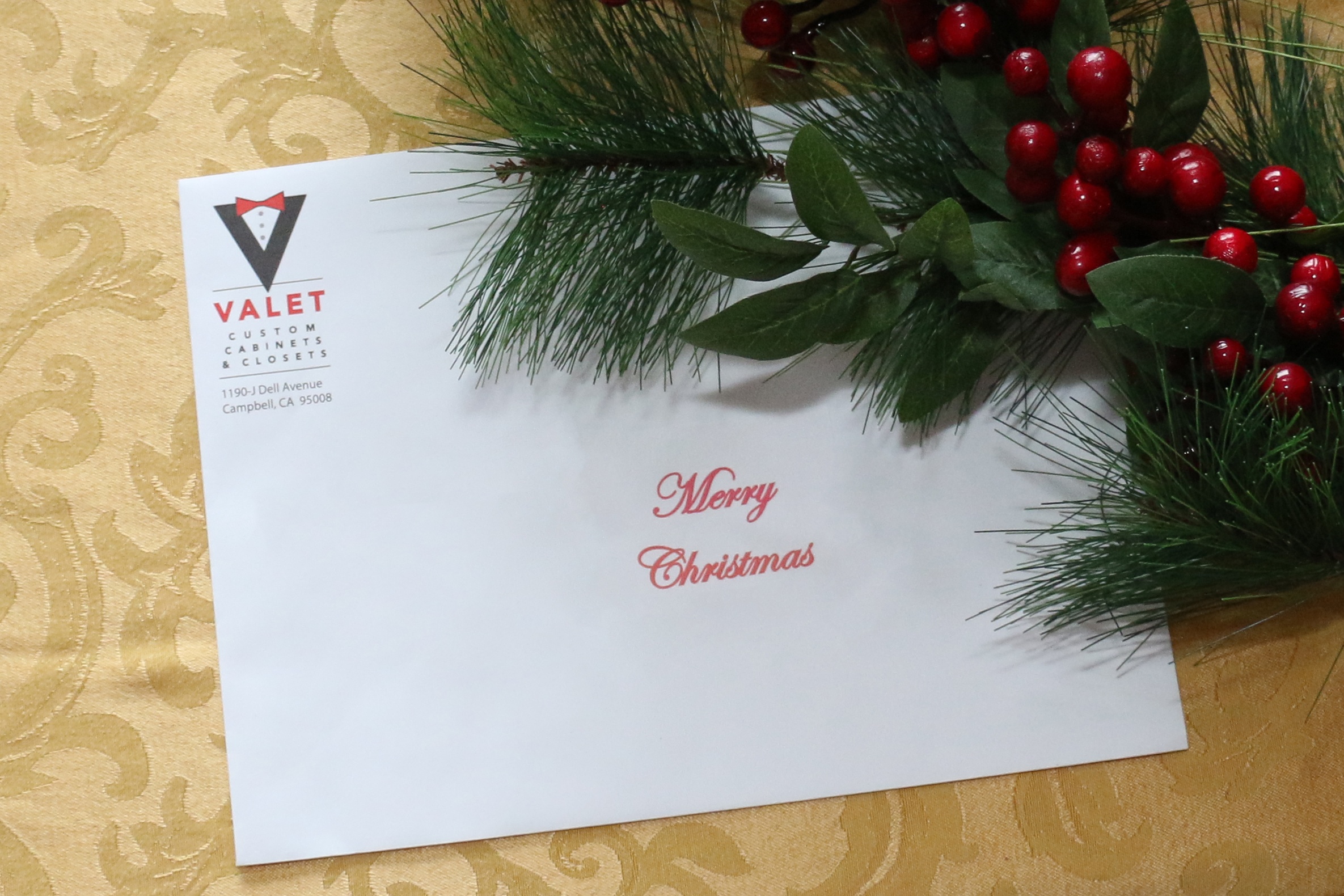 As the holiday season approaches, we all start wracking our brains for the perfect gift. For the man who has everything, a new shirt or sweater are go-to staples. But such gifts don't create those special moments that every marriage thrives on. If you want to see the biggest, open-mouthed joy on your husband's face this Christmas or Hanukkah, Valet Custom Cabinets & Closets can help you answer this quandary.
What does every man want but feels guilty spending money on? Hands down the most common answer we hear is a garage makeover. With garage cabinets customized to your family's needs and space, you now have room not only to store your belongings in an organized space, but also to create that workbench space or hobby center your husband has been craving for years.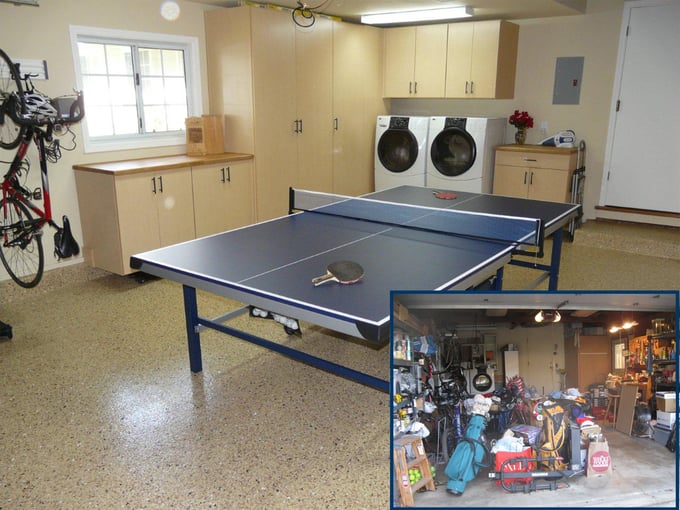 The garage is often the most neglected space in your home, yet done right with cabinetry and epoxy flooring, it can provide your family with another storage and living space at a fraction of the cost of a room addition. Just as importantly, it can also be that "Man Cave" your husband has always dreamed of having. Enter the "Gift of a Custom Garage" for the holidays this year.

The first step is to consult with one of Valet Custom's talented designers. With the garage's measurements and an idea of what kind of hobbies and activities figure most into the lifestyle of the family, we can come up with options for organized storage, work spaces, and recreation. We can then provide high quality 3D drawings in a large envelope so you have a tangible gift he can open on the spot. Just imagine his face as he sees the possibilities before him. After receiving the preliminary design and looking over the thoughtful planning from his wife, he can then adjust it, tweaking it here or there to exactly fit his every wish. An installation date is scheduled and within a few short weeks your husband's new garage is a reality!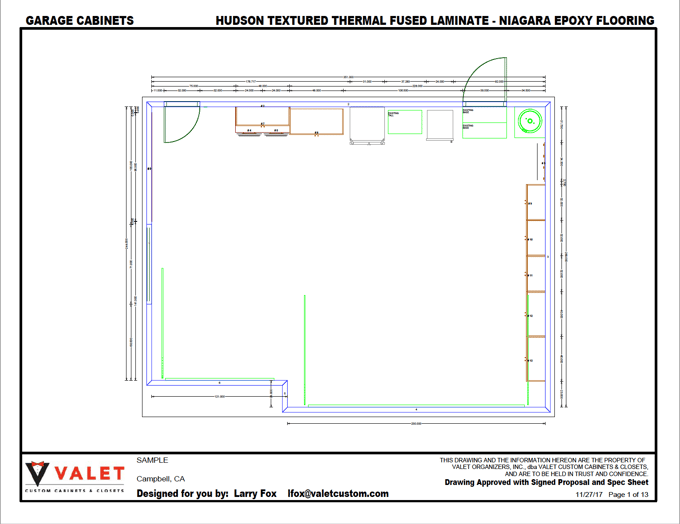 To truly transform your garage into another living space, consider adding epoxy flooring as well. The flooring is durable, easy to clean, and looks great. Now you have a space that can double as a game room, home gym, or craft studio. Valet offers granitex epoxy in 16 standard finishes with custom finishes available upon request.
As a direct manufacturer, we have full control over the quality of our product and the ability to customize our solutions to your particular space and needs. We also install all of our work and our attention to detail and service is evident through every step in the process.
If you have a garage in need of a makeover, please call or stop by the Valet Custom Cabinets & Closets showroom to see how we can help you give the perfect gift this holiday season!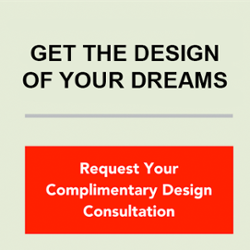 ---
Valet Custom Cabinets & Closets designs, manufactures and installs custom organizational solutions that enhance the functionality of your living space while complementing the décor of your home.
Our talented design team creates unique solutions tailored to your specific needs, style, and budget. We are independently owned and a direct manufacturer.
Our areas of specialty include Home Offices, Wall Beds, Media Centers, Closets, Pantries, Garage Cabinetry, and much more.
Exceptionally Designed & Styled * Expertly Crafted with 5-Star Execution
---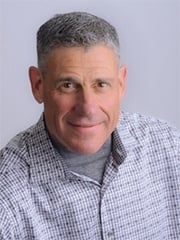 About Larry Fox, President
Larry is a graduate of the University of Southern California School Of Business. After receiving his degree he returned to the Bay Area and spent 18 years working in his family's 100+ year old metals recycling business. Upon the sale of that business in 2000, Larry and his wife Audrey purchased Valet. Larry has become a leader in the industry and is a past president of the National Closet Group. Larry loves turning people's dreams into reality, and remains as enthusiastic about the business today as he was when he first acquired it. View Larry's Houzz Page.