If you live in the San Francisco Bay Area, your bedrooms may not have as much square footage as you would like. Small rooms can make you feel like you're confined, but all hope is not lost if you are dealing with small spaces in your home. With smart decorating and custom organizational solutions, you can make the most of every space in your home, while also making even your smallest spaces feel larger and more inviting.
Here Are 5 Of Our Favorite Tips:
1. Use Low Profile Furniture
Work with what you have. If your bedroom is small, a low-profile bed will help open up the room and give the illusion of more space. Chairs with minimal upholstery, inset window shades, and simplistic floating cabinets with down-lighting can also add to the effect of expanding your cozy space.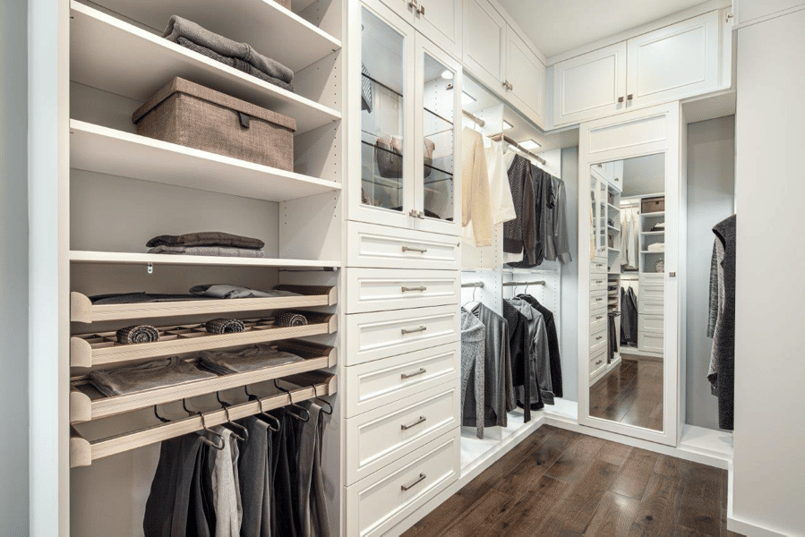 2. White, Light, And Mirrors
White helps give the appearance of expansion by reflecting light to visually increase your space. Well-lit ceilings, lighting within closets/cabinetry, and the use of mirrors can also greatly enhance the visual feel of a tight space. Painting your walls with a complementing accent color will further help to make your room look spacious and inviting.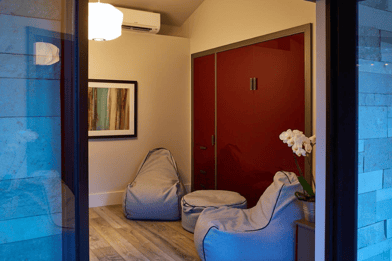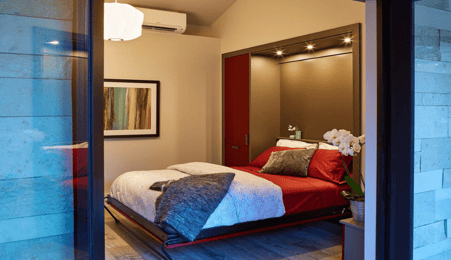 3. The "Amazing Wall Bed"
That extra room in your home you use for overnight guests is often a very cramped and poorly utilized space. Enter the amazing wall bed! Our counter-balanced wall bed can be lowered with the use of only a few fingers, creating a guest room in under five seconds. The rest of the time this airy room with open floor space can be used for such purposes as a workout studio, game room, or even kids' movie room!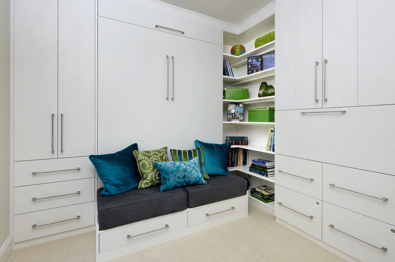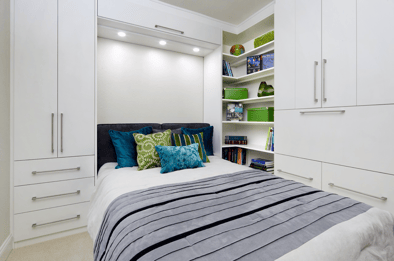 4. Utilize All Your Space.
It is common myth that filling a room with cabinetry and other furniture will make a room cramped and claustrophobic. Not true. When done right, well-designed cabinetry can not only enhance your living space, but also expand the visual appearance of even a small room. The room in the above pictures is only 10' x 10', yet feels larger and now also provides the homeowner with so many versatile uses.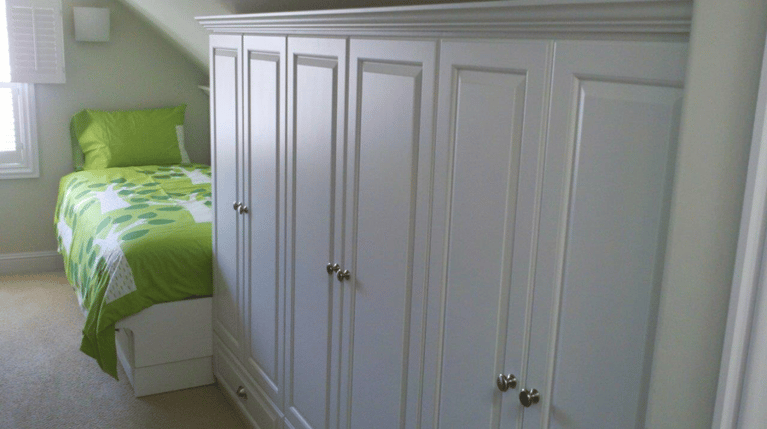 5. Get Creative in Unique Spaces.
Even the most unique and difficult spaces can be leveraged to take full advantage of the room you have. A little creativity and good design can often address your issue for a fraction of the cost of a room addition or potential move. The room above was designed for twin boys. Each side has a single captain's bed with dresser drawers below, and wardrobe cabinets behind that are angled to the slope of the ceiling.
Making the most of even the smallest spaces in your home, while also preventing these rooms from being confined and dreary, requires experience and skill. Valet's talented team of designers is focused on delivering exceptional design and specializes in projects like these.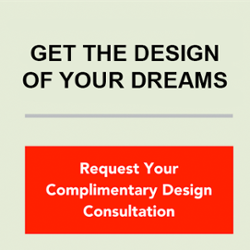 ---
Valet Custom Cabinets & Closets designs, manufactures and installs custom organizational solutions that enhance the functionality of your living space while complementing the décor of your home.
Our talented design team creates unique solutions tailored to your specific needs, style, and budget. We are independently owned and a direct manufacturer.
Our areas of specialty include Home Offices, Wall Beds, Media Centers, Closets, Pantries, Garage Cabinetry, and much more.
Exceptional Design * 5-Star Execution and Service * Expert Craftsmanship
---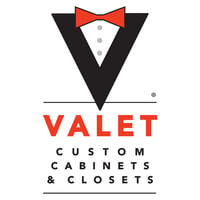 Staff
Staff Writers are various staff that have created content and blogs for us to post anonymously or as a group. We are a team, first and foremost, and sometimes we write as a team as well!