I joined the Valet team back in February as an engineer. My experience goes back several years working at a custom cabinetry shop. My journey began with learning Cabinet Vision, a 3-D CAD program also used by Valet. With no prior experience with cabinetry, I had difficulty grasping the lines that represented all the parts of the cabinets inside and out, as well as the limitless menus and customization that Cabinet Vision offers.
Learning The Valet Way
It was not long before I was in the shop building drawer boxes, cutting material, and sanding parts. Learning how to build everything from start to finish in the real world made it much easier to work with Cabinet Vision. After about a year of working under a mentor I independently started handling everything from the drawing of jobs to the operation of the CNC which produced all the drawer boxes and frameless jobs. Additionally, I had the opportunity to help with installs which helped me learn the practical application of cabinetry rather than just the design on paper. About 60% of my day was spent working out in the shop doing physical labor. The shop I worked at outputted only one to two jobs a week, so there was a lot more work to do in the shop rather than on the computer.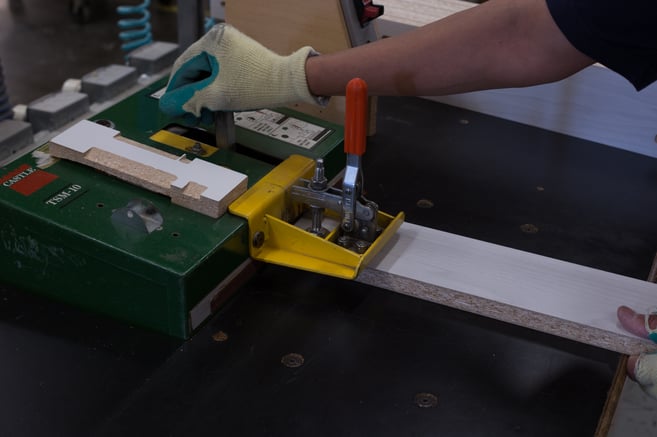 Powerful, Yet Refined
When I joined Valet this year, I was amazed to see the amount of work that can be accomplished in a shop not much bigger than my previous one. There is so much intelligent design implemented into Valet's shop that allows for a high throughput while still maintaining a high-quality product. There was a lot to learn initially, and each day brings new knowledge and experience as we streamline and upgrade existing processes. The transition from working primarily in the shop to working in the office 100% of the time has been interesting. The biggest change apart from working in the office full time is having a team of designers building out the jobs and getting them approved before the engineering department even sees them.
In my past experience, I had to build jobs from the ground up, and there was only a loose outline of standards for how things were to be produced. With Valet my focus as an engineer is to make sure everything fits within the parameters. Despite having complete freedom to suit the needs of each individual client, there are always standards to adhere to which allows for the same consistency and quality throughout every job. Every job from the smallest closet to an entire home customized with Valet cabinetry will have the same attention to detail allowing for an amazing fit and finish. Working in the office full time has allowed my skills to grow as an engineer quickly, and it has been an enjoyable experience collaborating with the engineering team on bigger projects. The best part about working with Valet is being backed by an experienced team that provides knowledge and support as I continue to develop my skillset.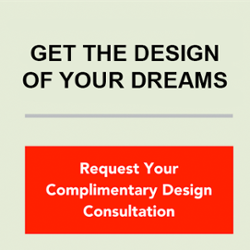 ---
Valet Custom Cabinets & Closets designs, manufactures and installs custom organizational solutions that enhance the functionality of your living space while complementing the décor of your home.
Our talented design team creates unique solutions tailored to your specific needs, style, and budget. We are independently owned and a direct manufacturer.
Our areas of specialty include Home Offices, Wall Beds, Media Centers, Closets, Pantries, Garage Cabinetry, and much more.
Exceptional Design * 5-Star Execution and Service * Expert Craftsmanship
---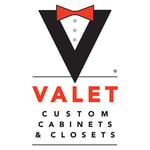 Staff
Staff Writers are various staff that have created content and blogs for us to post anonymously or as a group. We are a team, first and foremost, and sometimes we write as a team as well!