As an engineer here at Valet Custom Cabinets and Closets, I have the privilege to see most of the fantastic design work that comes from our design team before it hits production. Since a good deal of what I see every day is closet design, I am going to show you what the engineering team does when a closet job passes through our department.
Pulling The Specs
The first thing we do is pull up the spec and proposal for the job. This gives us an overall view of what materials and finishes are included in the job as well as, accessories etc. This is a very important part in the quality control of each job we produce and install. For example, a double check on how many pulls the job requires, can ensure they arrive in time for the installation.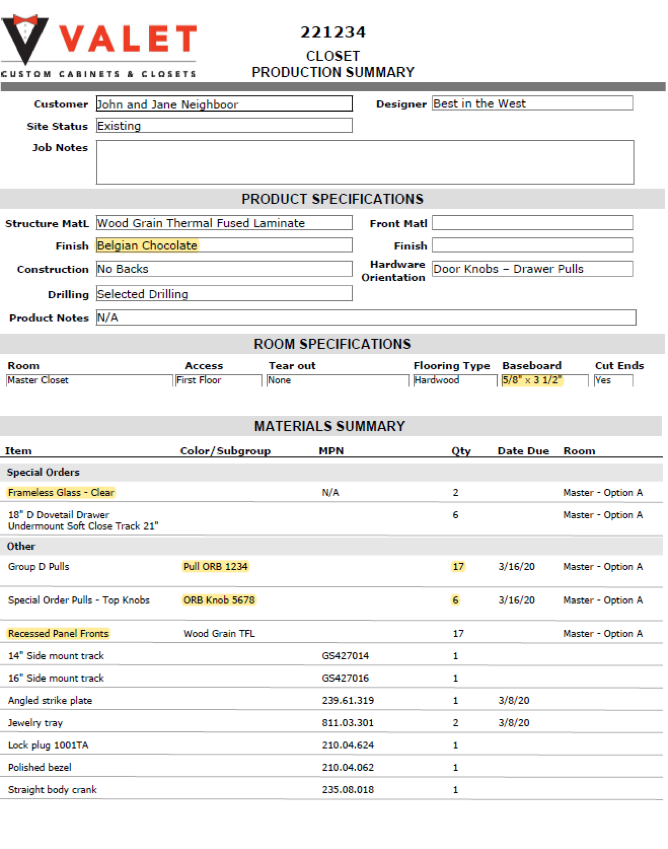 Going Digital
Another thing we do in engineering is to look at the job from every angle. We make sure that there is the proper drilling pattern to accommodate each shelf and rod and every accessory is placed properly and labeled for our shop and installation teams.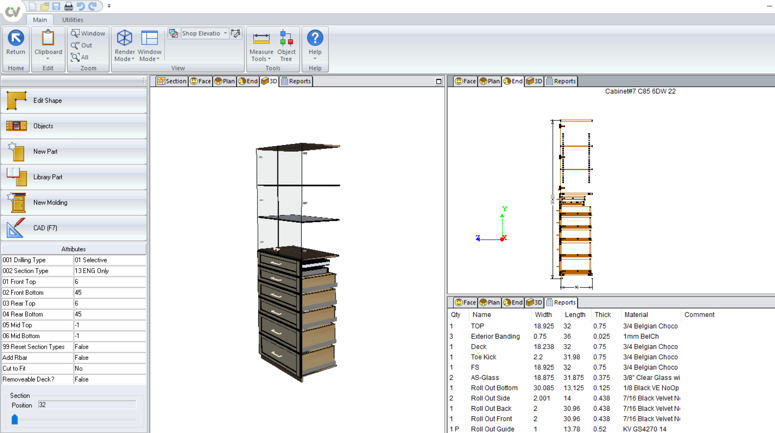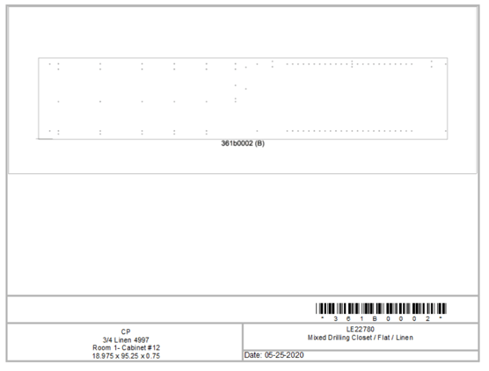 The final stage of engineering is reviewing all the reports. From the parts cut list, rods, and moldings, to the special-order items. It is our job to make sure that everything is correct and ready for ordering and production.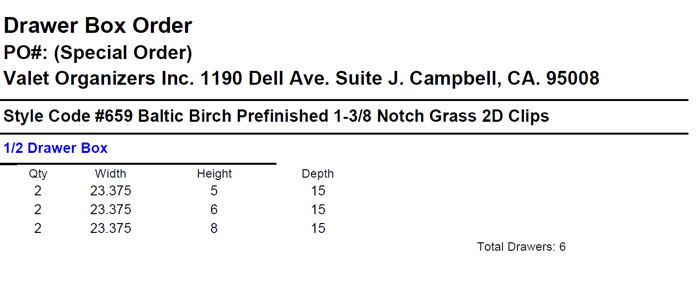 Our shop will then cut out all the parts and drill all the holes as specified.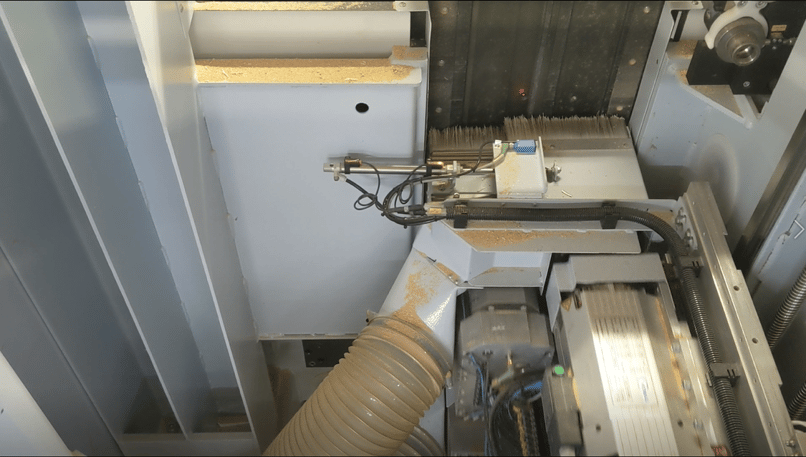 We do all these things to make sure that your install goes smoothly, and you can quickly and happily move into your beautiful, more organized space.

Transcript

At Valet Custom Cabinets & Closets, we strive to ensure that the process of each project is executed with excellence. Once a job is designed and scheduled for installation, our engineering team looks through the details with the client who come. In engineering, we carefully check the holes for each shelf and each component, and we label every job as well, this is so our production team has everything they need, ensuring that nothing is missed, and all the parts are correct. Here at Valet, we have a state-of-the-art design program that not only designs in 3D, but can send information to our sew and CNC machines. This further ensures accuracy and precision. We look at your job from all angles. We look at the front, top-to-bottom. We want the end product to be beautiful and functional. A satisfied customer is our primary goal, to ensure a pleasant Valet experience.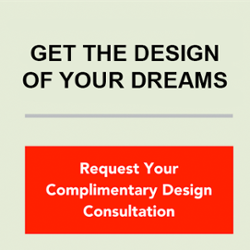 ---
Valet Custom Cabinets & Closets designs, manufactures and installs custom organizational solutions that enhance the functionality of your living space while complementing the décor of your home.
Our talented design team creates unique solutions tailored to your specific needs, style, and budget. We are independently owned and a direct manufacturer.
Our areas of specialty include Home Offices, Wall Beds, Media Centers, Closets, Pantries, Garage Cabinetry, and much more.
Exceptional Design * 5-Star Execution and Service * Expert Craftsmanship
---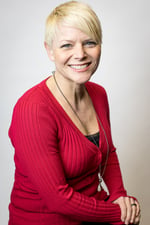 Mandi Mize
Mandi joined the Valet team in September 2016. She came to us with 15 years' experience in the construction industry. Around 2000, she started working at an interior design firm where, along with her business management role, she also took on the Computer-Aided Design operation responsibilities and discovered that she had a real passion for CAD. "I love to solve puzzles," says Mandi. "I love finding answers and making things work. This position offers me the challenges to solve puzzles and find answers and that excites me!" Outside of work, Mandi is a musician and sings in a Top 40 cover band. She lives in San Jose with her wife and she loves spending time with her three grown sons and her granddaughter.