The new year always comes with new trends—whether in fashion, food, decor, or design, the movers and shakers of our society love to predict what will be popular when the new year hits. The Bay Area is no exception—in fact, some say design trends start in San Francisco and move outward to the rest of the country.
Some key trends tend to bridge the gap between industries. Velvet clothing, for instance, has grown so popular in fall 2016 that it's now predicted by Zillow Digs to be a prominent feature in interior design this coming year. 2017 is ringing in new trends in color, texture, and general aesthetic that will undoubtedly heavily influence home design. Here are some ideas for how you can infuse your new custom cabinetry design with trending and classic elements to create a look that's perfect for your home.
Jewel Tones or Classy Gray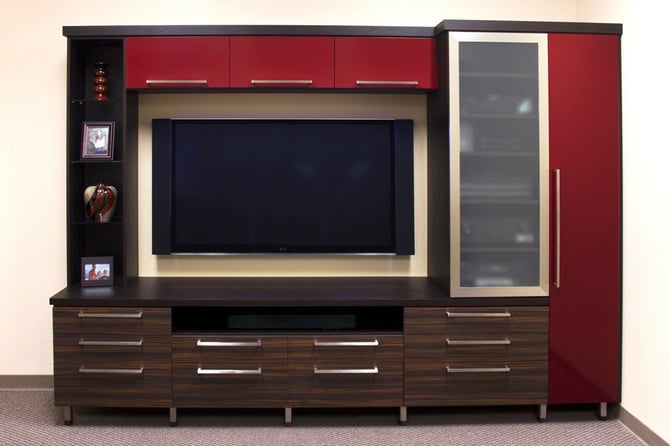 Incorporate hints of trending jewel tones as accent colors in your cabinetry.
Image source: Valet Custom Cabinets & Closets
Jewel tones are quickly becoming popular as we near the beginning of 2017. Super-saturated shades of cabernet, royal blue, and emerald green are trending right now and I would be willing to bet they will feature prominently in upcoming Bay Area home designs. We're no longer going for the Scandinavian cool grays and eggshell neutrals. Homes in 2017 will incorporate a lot more color and shine.
If you're not interested in going all-in with jewel tone cabinetry, deep gray tones are also a great way to get a rich feel in any room without going color-crazy. The gray trend is just taking off in the Bay Area, and we've created several new finishes to update our gray selection of finishes for 2017. For an updated look, be sure to include gray cabinetry in the custom finish of your choice.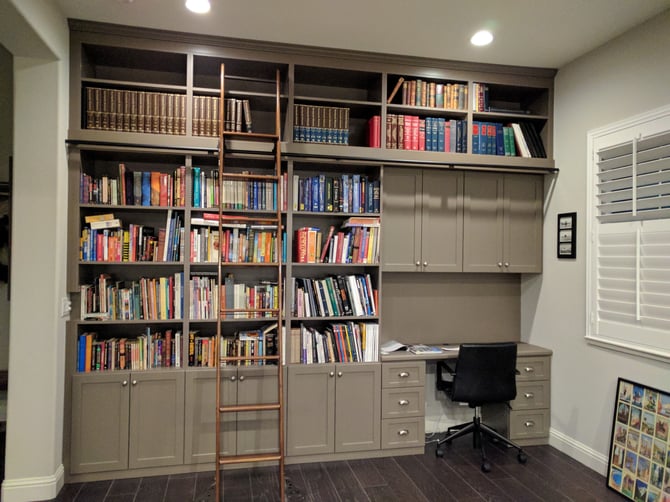 Gray tones are also heavily trending for 2017 in the Bay Area.
Image source: Valet Custom Cabinets & Closets
Add Depth with Mixed Textures
The industrial furniture trend of 2016 is quickly fading away. Personally, I'm glad to see sparse, uncomfortable furniture pieces being replaced with softer stuffed chairs and velvet couches slightly reminiscent of the Victorian era.
As far as cabinetry is concerned, this means that we're moving away from one-dimensional design fronts and into more mixed material configurations. Combining different materials into the same cabinetry design can help to add depth and dimension to your space, while adding valuable visual interest. These spaces tend to feel active and stimulating—perfect for a living space that needs a lift.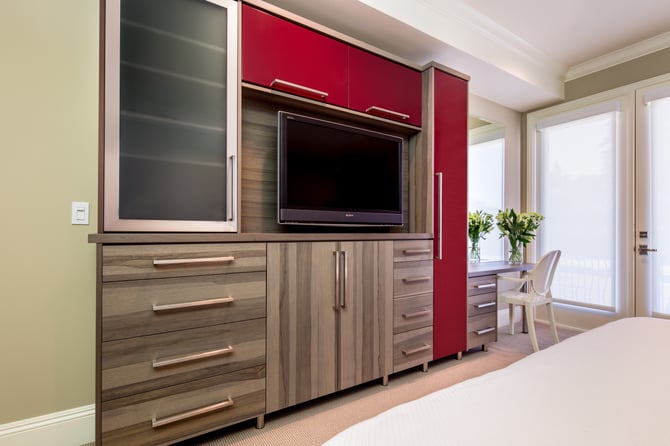 Mixed materials with wood, glossy veneer, and hardware are trending for 2017.
Image source: Valet Custom Cabinets & Closets
Mixing wood veneers, coppery modern hardware, and glossy jewel tone cabinets with frosted glass doors makes for a texture-rich design that's right in keeping with the 2017 trend.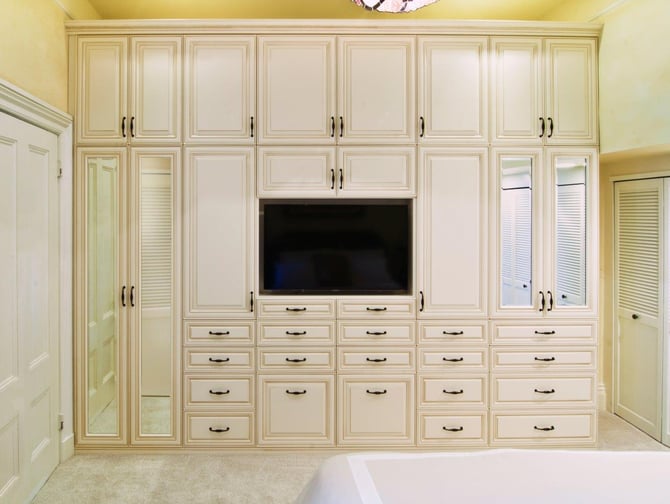 Incorporate visual interest in your cabinetry with antique finishes and varying textures.
Image source: Valet Custom Cabinets & Closets
If you're adding an external wardrobe to a room and are looking for a way to incorporate texture while maintaining a calmer aesthetic, try utilizing antique white thermally-fused laminate veneer cabinets with dark hardware, mirrored doors, and shutter-style doors with slats. This design combines textural interest with calming symmetry.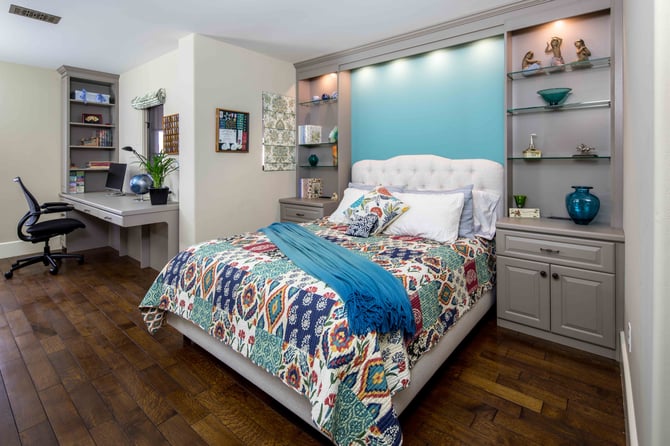 From super-glossy to ultra-matte, popular cabinetry finishes this year are at extremes.
Image source: Valet Custom Cabinets and Closets
One surefire way to improve your home's texture game is to experiment with trending finishes in your custom cabinetry. Our Acrylic Gloss finish is currently popular in the Bay Area, and its mirrored finish gives a modern shine to any room. This finish can be used in entire pieces (like entertainment centers) or can be used merely as accent panels.
On the other end of the spectrum lies the Super Matte finishes. By reflecting very little light, super matte cabinets will retain a deeper and richer color than glossed cabinets. Incredibly unique, brand new, and highly saturated, this finish is the newest big thing as far as Bay Area cabinetry is concerned.
The Built-in Aesthetic
While moveable bar carts, buffet tables, and islands were all the rage in 2016, it's now quickly becoming stylish to have these spaces built into your home design. Built-ins give a room a more stable and grounded feel, as opposed to a transient and flexible aesthetic. They feel more permanent and give a room a deep sense of structure. Butler's pantries, large islands, and built-in cabinets are now trending for entertainment in your new Bay Area home in 2017.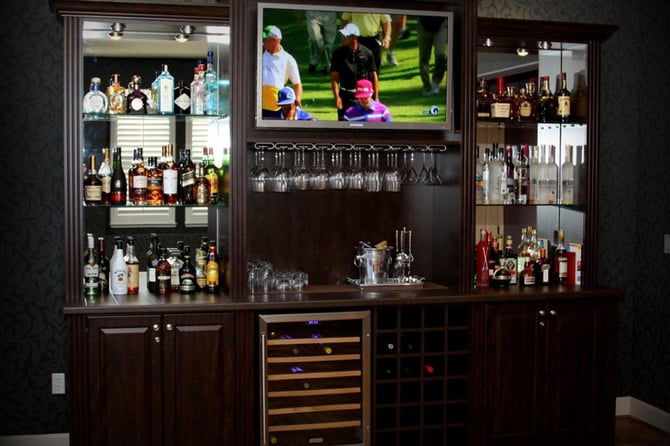 Built-in bars are taking the place of moveable bar carts in 2017.
Image source: Valet Custom Cabinets & Closets
With the right custom cabinetry design, you can incorporate color accents and mixed textures using hardware and various veneer finishes so that your new built-ins match your vision. Hardware can definitely make or break a look—even just making a simple switch from industrial steel finishings to antiqued bronze makes a phenomenal difference in the overall aesthetic. As 2017 is looking like a year of mix-matched tastes combining into one eclectic product, you might want to experiment with an alternative hardware ideas to see which fits you best.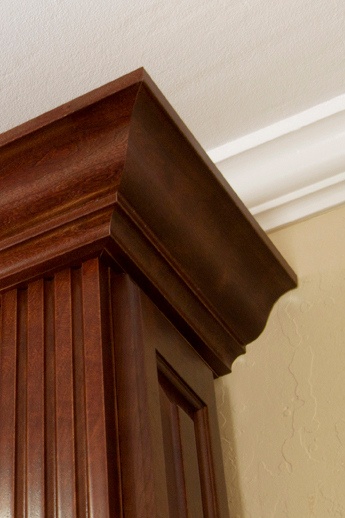 Molding and frame details help add texture to built-in cabinets.
Image courtesy of Valet Custom Cabinets & Closets
In general, 2017 will see the Bay Area with a lot more color, texture, and a more lively aesthetic. I expect to see more homes with mixed-material cabinetry, and I look forward to the exciting design requests that our clients will bring in the new year.
Staying ahead of trends is difficult to do in fashion, but even more daunting in home design (which is significantly more permanent than a trendy pair of shoes). That's why we specialize in creating aesthetically-pleasing designs that fit each client's specific tastes. We rely on a wide selection of cabinetry colors and finishes to help customize Bay Area homes to match our clients' design ideal. Connect with us today to learn how we can work together to incorporate the 2017 cabinetry trends and classic stand-by elements into your home.
---
Valet Custom Cabinets & Closets designs, manufactures and installs custom organizational solutions that enhance the functionality of your living space while complementing the décor of your home.
Our talented design team creates unique solutions tailored to your specific needs, style, and budget. We are independently owned and a direct manufacturer.
Our areas of specialty include Home Offices, Wall Beds, Media Centers, Closets, Pantries, Garage Cabinetry, and much more.
Exceptionally Designed & Styled * Expertly Crafted with 5-Star Execution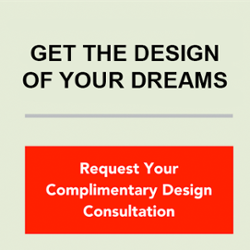 ---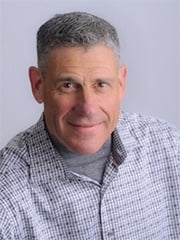 About Larry Fox, President
Larry is a graduate of the University of Southern California School Of Business. After receiving his degree he returned to the Bay Area and spent 18 years working in his family's 100+ year old metals recycling business. Upon the sale of that business in 2000, Larry and his wife Audrey purchased Valet. Larry has become a leader in the industry and is a past president of the National Closet Group. Larry loves turning people's dreams into reality, and remains as enthusiastic about the business today as he was when he first acquired it. View Larry's Houzz Page.