There is nothing like an all-white kitchen, closet, or garage - but in 2020 interior designs are open to a range of other impactful laminate and wood colors that can really bring your project to life. While the process of choosing a color can be a frustrating process, Valet's experienced design team operating in San Francisco, Campbell, and the East Bay Area are here to help answer the tough questions regarding color, such as:
How much natural light will your project receive?
What is the style of your home: Contemporary or Traditional?
What color flooring are you considering?
With Valet's extensive 42 finish stock collection they have access to a wide variety of colors, enabling their designers to ensure each finished project is stunning. Perfect to mix and match, apply two toned looks or even go with something timeless. With 30 years in business, Valet's design team has the experience to deliver exceptional designs with the trendiest products in the industry.
Working with our design team, panel vendors and production experts we have compiled 2020's top selling laminates – the ones you should consider for your next project!
1. KML's Bianco TFL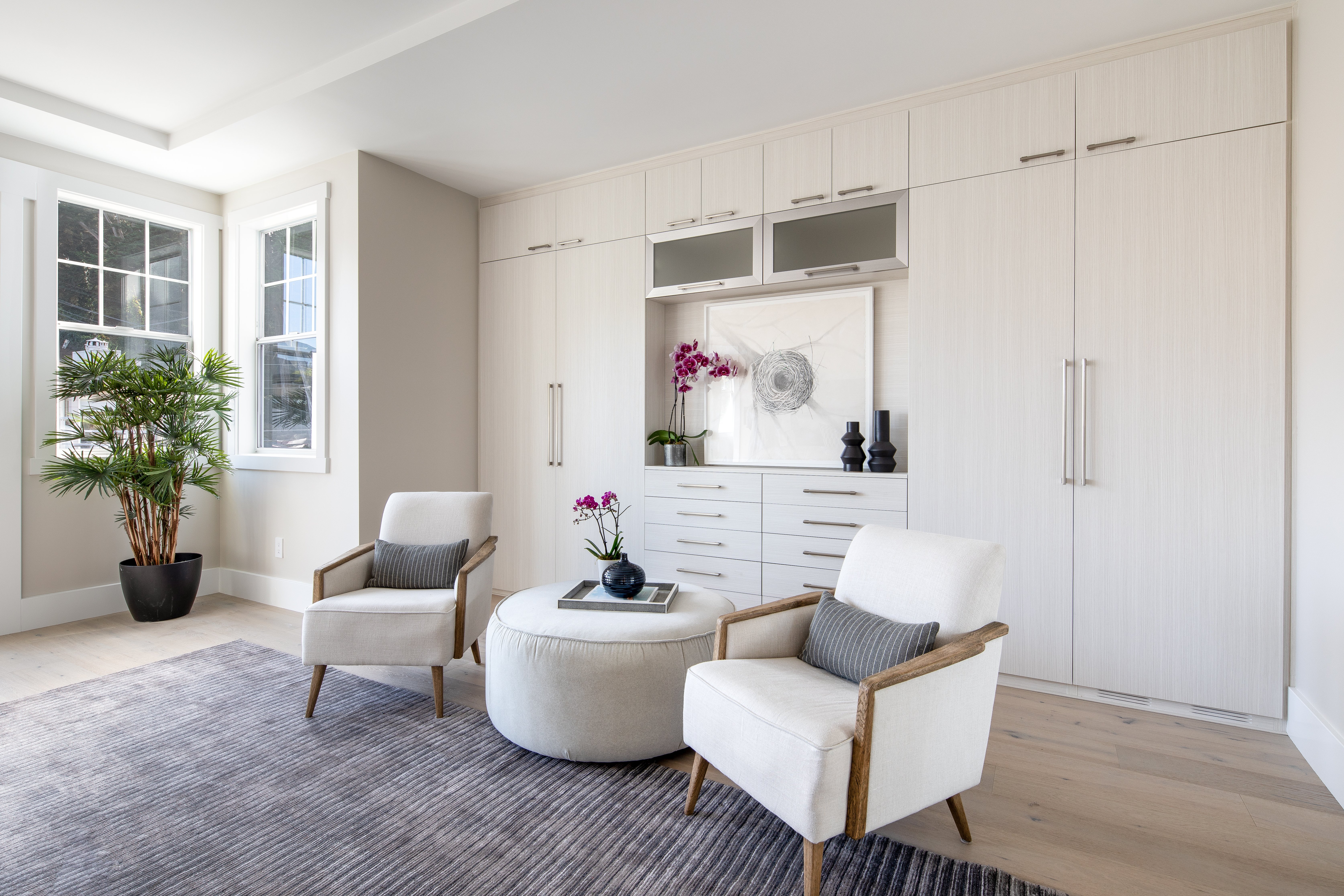 2. Tafisa's Weekend Getaway TFL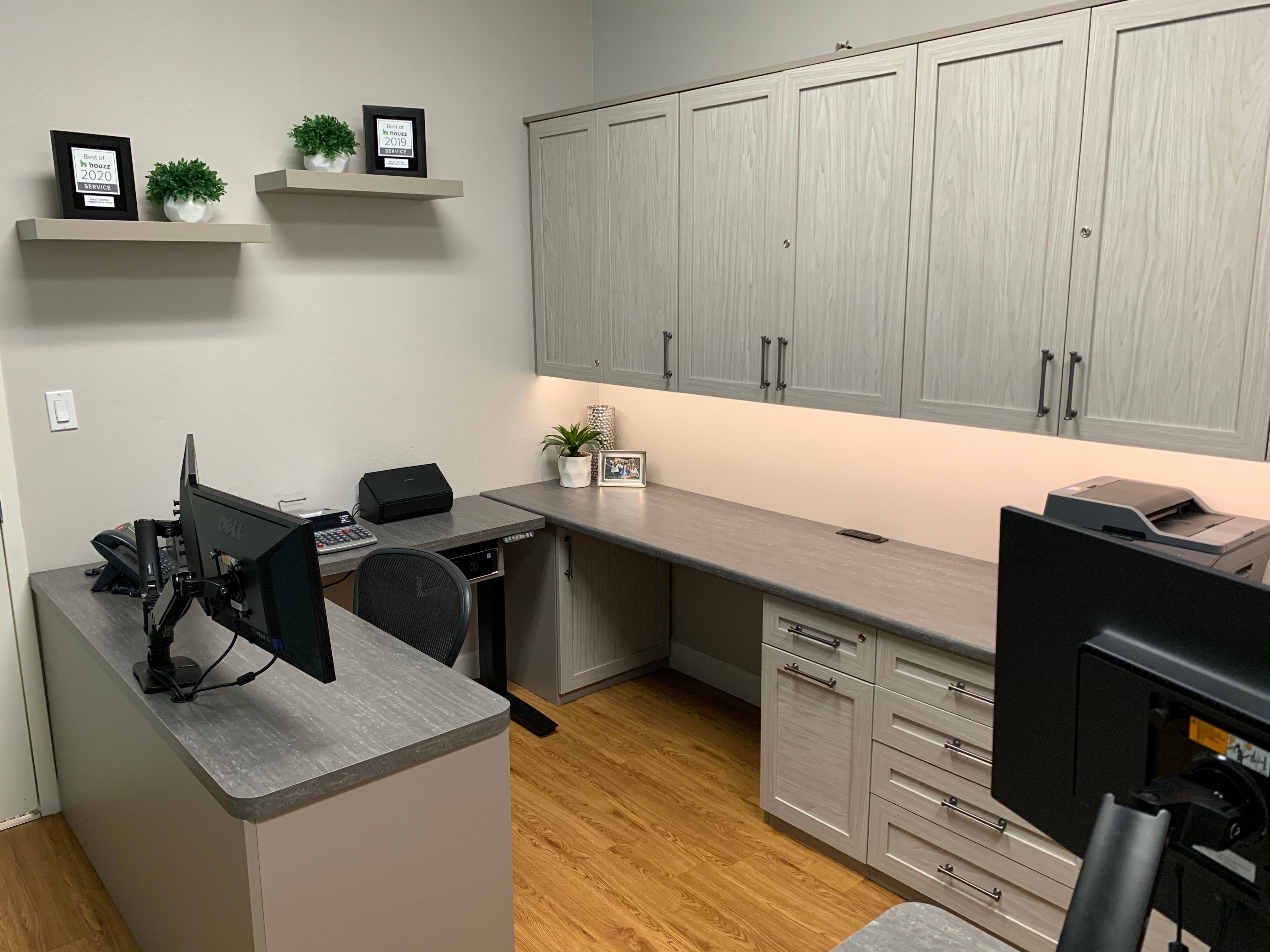 3. Kronoswiss' Ash Tabac TFL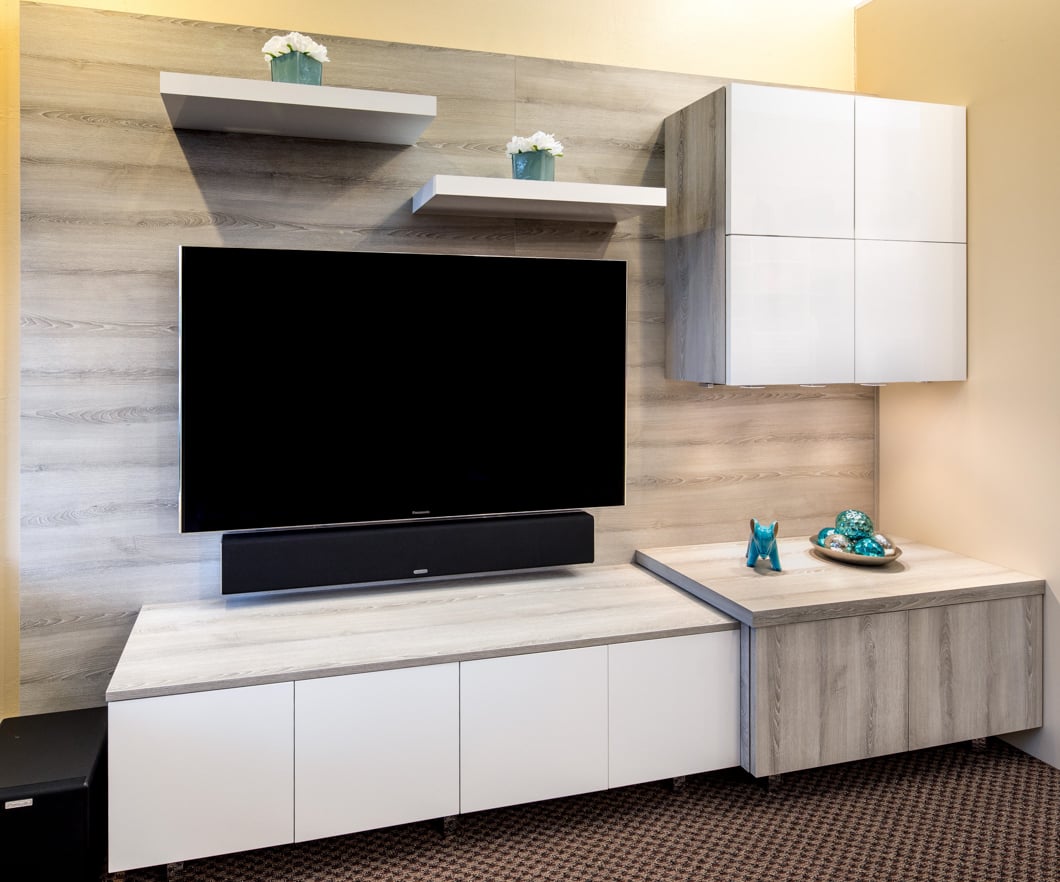 4. Murphy's Hart Mountain Cherry Wood Veneer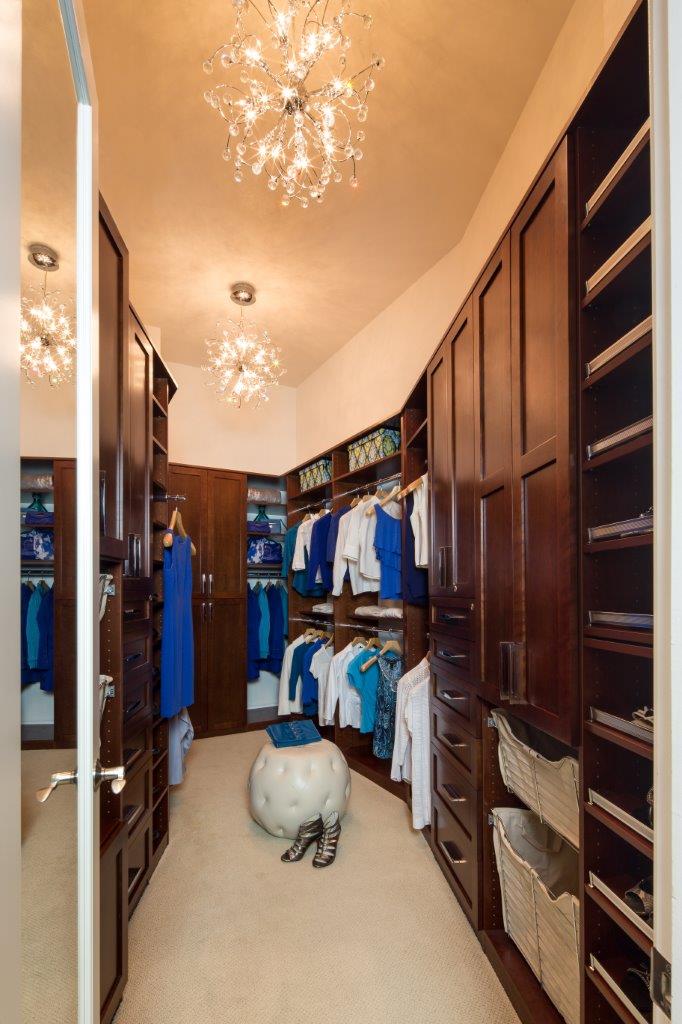 5. Tafisa's Winter Fun TFL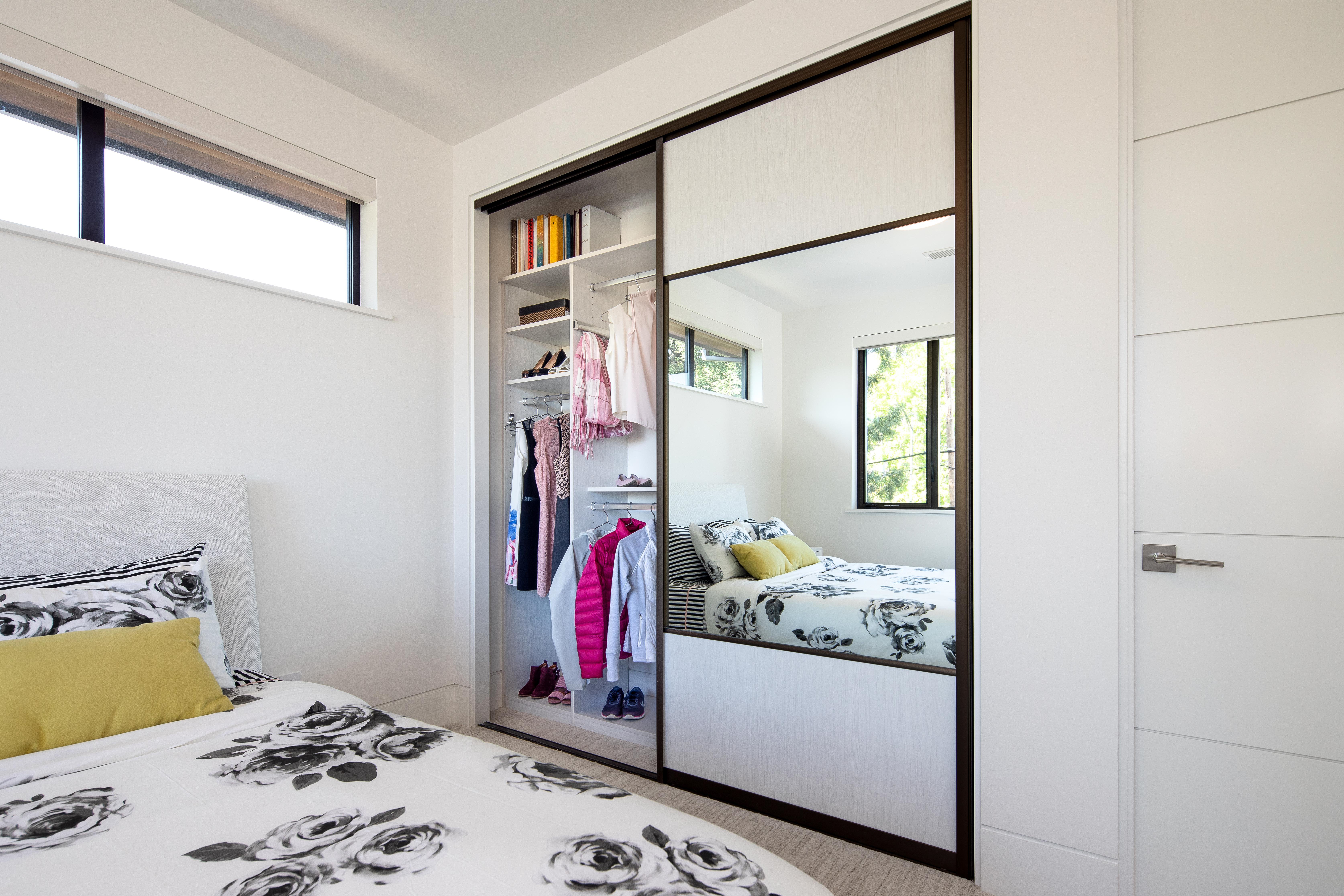 We all know grey tones were the hottest colors of 2019, and our list reflects this. With 42 finishes in stock in Campbell and the East Bay Area, Valet is ready for the trends – and even if they to switch to warmer, more neutral colors, you can be sure your needs will be in stock.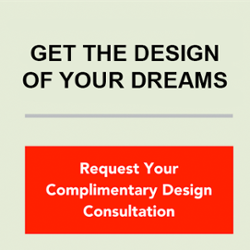 ---
Valet Custom Cabinets & Closets designs, manufactures and installs custom organizational solutions that enhance the functionality of your living space while complementing the décor of your home.
Our talented design team creates unique solutions tailored to your specific needs, style, and budget. We are independently owned and a direct manufacturer.
Our areas of specialty include Home Offices, Wall Beds, Media Centers, Closets, Pantries, Garage Cabinetry, and much more.
Exceptional Design * 5-Star Execution and Service *
Expert Craftsmanship
---
Scott Heeb
Scott has been a member of the Valet Team since January 2014. He is a graduate of the University of Redlands with a Bachelor's of Science in Business Administration and an emphasis in Finance. Scott's strong analytic skills coupled with his background in computer science and mathematics make him a perfect fit for handling the pre-production engineering of job packets and cabinet drawings that turn Valet designs into reality. Scott is an avid baseball fan and still plays quite often. He is a real team player at Valet and says that he enjoys the people that he works closely with day in and day out.