When I first walked into the Campbell Valet Custom Cabinets & Closets showroom, it was clear that the primary priority was quality cabinetry. Each drawer I opened or cabinet I peered into in the full-size displays of closets, wall beds, home offices and even garages spoke to this commitment. The second thing that struck me was the sheer number of options available for a custom design.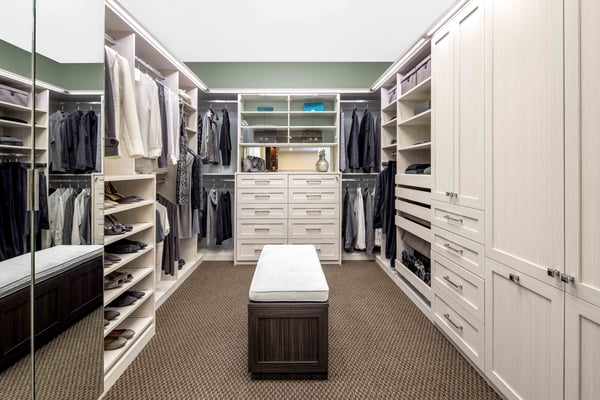 "Customers are not one size fits all," says Larry Fox, Owner of Valet, "which is why 'custom' is part of our name. As a direct manufacturer, we have a greater ability to meet the unique and individual needs of every customer. More importantly, we have a single source of accountability. The buck starts and stops with us, and we can respond quickly to issues that might come up."
While its common in the cabinet and space enhancement industry to design using modular or prefabricated pieces made elsewhere in the country, Valet owns the entire process from start to finish. This allows them to quickly adjust to any market trends while they deliver creative wall-to-wall solutions for even the most difficult spaces.
Larry outlined four major benefits to customers as he explained Valet's process from design through fabrication and installation:
Valet's collaborative design process includes detailed CAD (computer aided design) drawings and a visit to one of its two Bay Area showrooms. The comprehensive showrooms feature full-size displays of its closet, garage, and cabinetry solutions and highlight the current trends in materials and design. This process really helps customers visualize their space and see first-hand the quality of the product they are purchasing.
Valet offers more than 40 standard materials in both laminate and real wood veneer finishes plus countless product options and design features. The possibilities are endless and because Valet does not answer to a master franchiser or product licensor it is nimble and can react quickly to market trends to always be at the forefront of design.
Valet designs and builds its cabinetry to the specific space. And since there are no pre-set or fixed sizes, there are no gaps between the walls and cabinets, nor are there oversized fillers which are common with modular cabinets. All cabinetry is precision crafted in Valet's shop to within 1000th of an inch and then installed by Valet's own teams of trained and experienced installers to assure the absolute best finished product and outcome.
With any custom installation there can be the occasional job site issue. Perhaps a conduit was not where it was expected to be, or minor adjustments need to be made. Because Valet is a local manufacturer with its facility in Campbell, the company can address most such issues immediately to keep the project moving forward instead of waiting for replacement parts that may be coming elsewhere in the country.
Scott Heeb, Valet Operations Manager, put it this way: "Many cabinet companies order in units and just assemble them onsite. Not Valet. We manufacture everything here in our Campbell facility then use our own employees to install it. We pay close attention to every detail and cultivate long term relationships with our customers. In fact, we had a customer call us to put new doors on her wall bed. This was a unit we manufactured and installed for her fifteen years ago, and the same technician who installed it went out to service it for her. That's the kind of care and continuity that comes from working with Valet."
Throughout a cabinet or closet project, each step is owned by Valet and their employees. This seamless approach has earned them a loyal following in the Bay Area. Stop by one of their two bay area showrooms or call to talk with one of Valet's expert designers to find out how your unique space can be enhanced with Valet Custom Cabinets & Closets.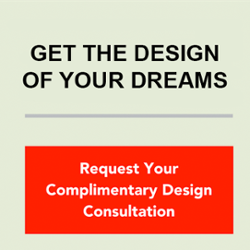 ---
Valet Custom Cabinets & Closets designs, manufactures and installs custom organizational solutions that enhance the functionality of your living space while complementing the décor of your home.
Our talented design team creates unique solutions tailored to your specific needs, style, and budget. We are independently owned and a direct manufacturer.
Our areas of specialty include Home Offices, Wall Beds, Media Centers, Closets, Pantries, Garage Cabinetry, and much more.
Exceptionally Designed & Styled * Expertly Crafted with 5-Star Execution
---

Cecily Whiteside
Cecily is a Corporate Storyteller, with Sora Creative Content, helping companies tell their brand message in words and images. Learn more at http://www.soracreative.com/