Utilizing your environment is key to the "new normal" of working from home. Preparation for each work day, along with a strong organization of all your workday needs, can significantly impact your quality of work. Understanding the need for a design that inspires proficiency, while at the same time improves functionality and efficiency, a home office strategically purposed can mean the difference between production and complacency.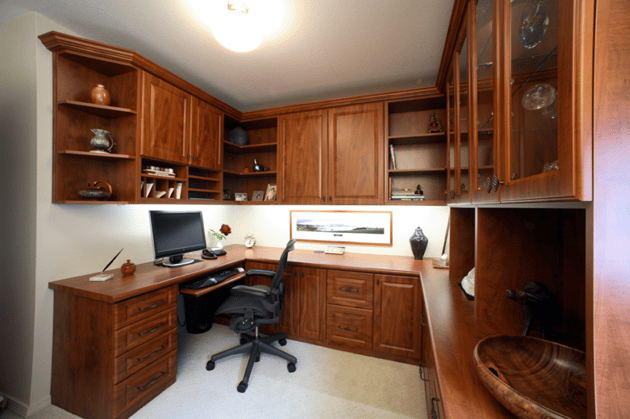 Organize Your Work Environment
Organizing your workspace does a number of things for you. If the area is orderly, and you maintain the organization, it elevates your productivity. The more unnecessary things out of the way, ensures that you focus on the tasks at hand. A clear space = A clear mind. Adding photos, artwork, and other accessories or pieces to your home office can create a focused effect to thrive. Something like a piece of décor or new favorite mug can create a familiarity that can increase creativity. Visually, how do you create an office that maximizes your limited space? How can you be resourceful? Valet Custom Cabinets & Closets helps you utilize every variety of your living spaces. Valet Custom evaluates your living space as it is, while helping to actualize your dream designs and vision. Valet Custom has amazing designers that ask you the important questions: What do you need more of? What fronts and colors do you imagine? What can you remove to make the space more effective? How can we incorporate your motif?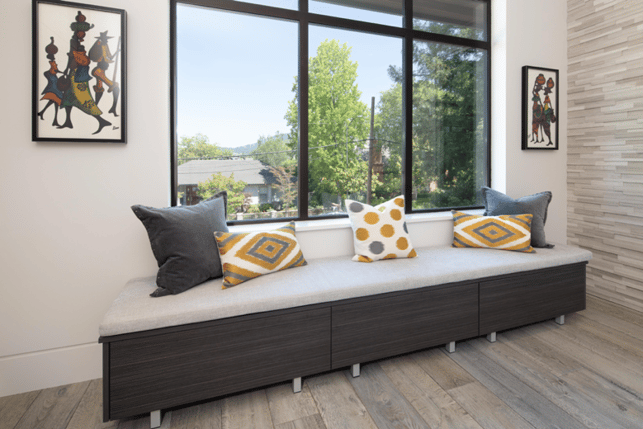 Create Escape Areas
One of the most common problems that people face when working from home is feeling stuck. Some find it difficult to separate their work life and often have trouble disassociating. A lot of the time, people don't even take their breaks!
Working normal hours, having your breaks, and planned mealtimes are important. If you ignore these things, it can reflect on your work and your health. What is the best way to advocate for your well-being? Find moments to get away. Either leave the space all together, take your dog for a walk, or create an escape space. A great rule of thumb is to leverage an open environment, where you can really breathe in the light. As tempting as it is to sit on the couch and watch tv for your break, doing this has a history of making it difficult to separate a resting state from a working state. You want to proactively take your break as if you would at work.
Consider if you were at the office, what do you normally do on your break? Do you take a walk? Chat with a colleague and grab coffee together? Catch up on other tasks? You want to create an environment to think about something else, so that when you come back to your desk, you are recharged and refocused.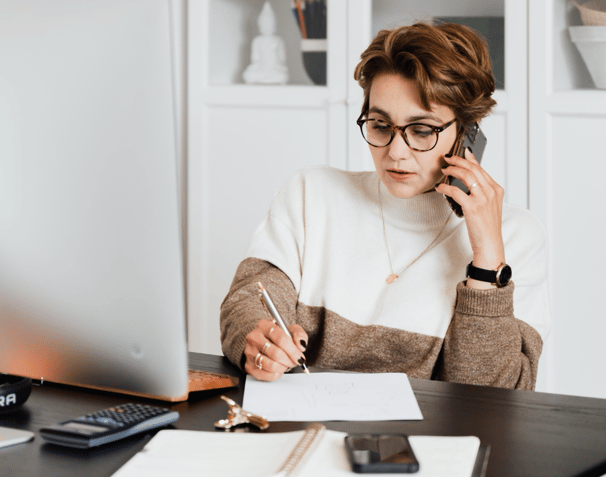 Communicate Often
When working from home, over-communicating is not a bad thing. Keeping your colleagues informed of your schedule, vacations you are taking, and what you are working on will prevent your day from getting chaotic. If your coworkers know what you are up to, then you have more control over your own schedule, while maximizing your productivity.
Because you aren't there in person together, using a digital calendar or conveying your work times, and allow you to collaborate more deeply in this new working from home environment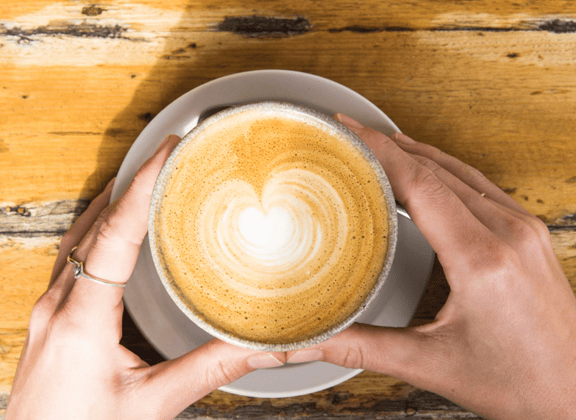 Have A Morning Routine
Routine is a sure-fire way to maintain productivity. Your body will get used to this routine, and so will your mind. You will not feel groggy if you create good working from home habits, and getting into your mental groove with a productive routine.
Having a morning routine can also be therapeutic. While busy with work, it's tough to make time for yourself. You will have busy days that can get exhausting, but a great way to keep your momentum going is to have that time for yourself every morning. Whether it is getting up to work out, or simply a nice bit of breakfast and coffee with the news of the day, a pattern of routine will help to maintain your efficiency, while increasing your mental state.
Tip: Sometimes dressing like you are going into work will keep you in that mindset and you will maintain focus.
If you're working from home and want to set up a more productive environment, Valet Custom can bring that to fruition. Locally owned and operated since 1973, Valet Custom creates custom cabinetry and organization solutions that fit unique lifestyles and living spaces throughout the San Francisco Bay Area. Work with one of our talented designers to develop an individualized plan that maximizes the functionality of any room. while also meeting style and budget. It is custom to you and what you want to achieve.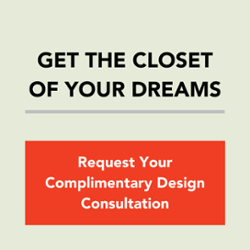 ---
Valet Custom Cabinets & Closets designs, manufactures and installs custom organizational solutions that enhance the functionality of your living space while complementing the décor of your home.
Our talented design team creates unique solutions tailored to your specific needs, style, and budget. We are independently owned and a direct manufacturer.
Our areas of specialty include Home Offices, Wall Beds, Media Centers, Closets, Pantries, Garage Cabinetry, and much more.
Exceptional Design * 5-Star Execution and Service * Expert Craftsmanship
---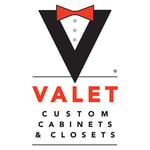 Staff
Staff Writers are various staff that have created content and blogs for us to post anonymously or as a group. We are a team, first and foremost, and sometimes we write as a team as well!