In this video, we look at a Custom Office Supply Closet from one of our clients. Organization, functionality, and design make this office supply closet increase productivity while reducing stress.
Transcript:
Hi, I'm here to show off my office supply closet, custom designed by Valet Custom Cabinets & Closets. It opens up with double doors into a walk-in closet where you will see my stool I keep hanging on the wall and out of the way. File drawers and floor-to-ceiling shelving that holds everything from photo albums, to books, binders, office supplies, absolutely everything, ton of space. And then over here on the left is a great cutout for our safe, and another cubby for my workout equipment. And on the wall here to the left is my ironing board hanging neatly, and more yoga equipment. I love my office closet. Thank you, Valet.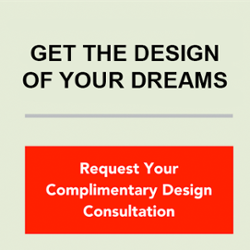 ---
Valet Custom Cabinets & Closets designs, manufactures and installs custom organizational solutions that enhance the functionality of your living space while complementing the décor of your home.
Our talented design team creates unique solutions tailored to your specific needs, style, and budget. We are independently owned and a direct manufacturer.
Our areas of specialty include Home Offices, Wall Beds, Media Centers, Closets, Pantries, Garage Cabinetry, and much more.
Exceptional Design * 5-Star Execution and Service * Expert Craftsmanship
---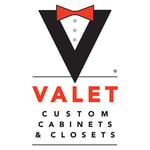 Staff
Staff Writers are various staff that have created content and blogs for us to post anonymously or as a group. We are a team, first and foremost, and sometimes we write as a team as well!