Perhaps the most nerve-wracking part of any project is picking interior finishes and colors. You've invested a lot of time and money; you want something that makes you proud. And, while a lot of skill goes into making custom cabinets, the finish is what stands out.
What to Consider When Choosing a Stylish Finish
Think about how you will use the piece. For example, are you adding cabinets to a busy kitchen or garage, or will they be in a quieter home office or walk-in closet? You might want an easy-to-clean look in high-traffic areas, while a custom interior finish would be more appropriate in your office or bedroom.
Consider how the finish will change with time. Some finishes age significantly over months and years. That may be desirable--think a rich patina--or it may not.
Will the item need to be protected from the environment? If it will be heavily used, think about all the accidents and spills that can happen. Even through a window, sunlight can lighten some finishes.
Will the finish you're considering give you the look you want? For example, you probably wouldn't want a brightly colored finish on farmhouse-style distressed wood cabinets in the kitchen, but a modern finish on garage catch-all bins might be perfect.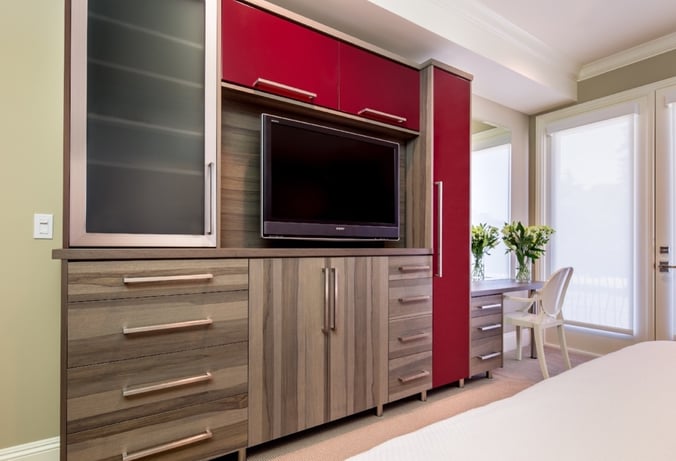 Types of Interior Finishes
Confused by vocabulary? Don't be.
Dark and colorful finishes are more dramatic, while lighter finishes show off the grain of the wood.

Gloss reflects the light for an attention-grabbing look, while soft matte finishes absorb the light.

Laminates and veneers provide a wide range of colors and textures.

Paint is made with a heavy pigment that does not show the wood's grain.

A glaze is a semi-transparent wash of color applied over paint to add dimension and depth by highlighting details.

Antiqued patinas are hand-rubbed for added character, allowing cabinetry to seem much older. Wood may be distressed by scoring surfaces to add age and a weathered rustic patina.

Help! I Have Too Many Choices!
There is a lot to consider. Here are some ways to help you narrow your options.
Look at finishes in other areas of your home. For example, if you're adding new cabinets to a kitchen, you'll probably want to blend with woodwork in nearby rooms.

What do you like (or hate) about the finishes in your home now? Maybe you love white in the kitchen but hate the way it shows dirt. Or those black shelves seemed like a good idea at the time, but you can't find anything on them.

Do some research. Pinterest and Instagram are two good sources for collecting home design ideas.

Print out pictures and tape them up where you can see them. Live with them for a few days. Think about how they'll look over the long haul. Will the finish that is in style now become distracting or dated with time?

And finally, contact one of our amazing designers at any time, to help smooth out the process, and get award winning knowledge from Valet Custom!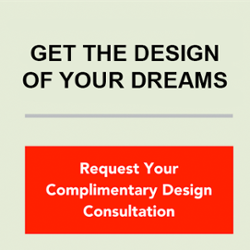 ---
Valet Custom Cabinets & Closets designs, manufactures and installs custom organizational solutions that enhance the functionality of your living space while complementing the décor of your home.
Our talented design team creates unique solutions tailored to your specific needs, style, and budget. We are independently owned and a direct manufacturer.
Our areas of specialty include Home Offices, Wall Beds, Media Centers, Closets, Pantries, Garage Cabinetry, and much more.
Exceptional Design * 5-Star Execution and Service * Expert Craftsmanship
---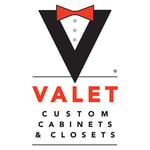 Staff
Staff Writers are various staff that have created content and blogs for us to post anonymously or as a group. We are a team, first and foremost, and sometimes we write as a team as well!