Exceptional Design, Expert Craftsmanship and 5-Star Execution
While many are fully aware of the design process - from selecting finishes to hardware - there is still a lot of time in between initial sign-off to installation. There is an integral part of the process that deserves some attention and is quite interesting – the installation and production! An exceptional design is but one element to Valet's customer experience and white-glove service. The Expert Craftsman ship and 5-star service is paramount to the success of any custom organization solution. Manufacturing locally in Campbell with over 100 years of combined production and installation experience, Valet is uniquely positioned to deliver the highest level of service with the greatest level of constancy across the Bay area. From San Jose to San Francisco Valet's production and installation teams are on the front lines of meticulous quality control, design integrity and customer service.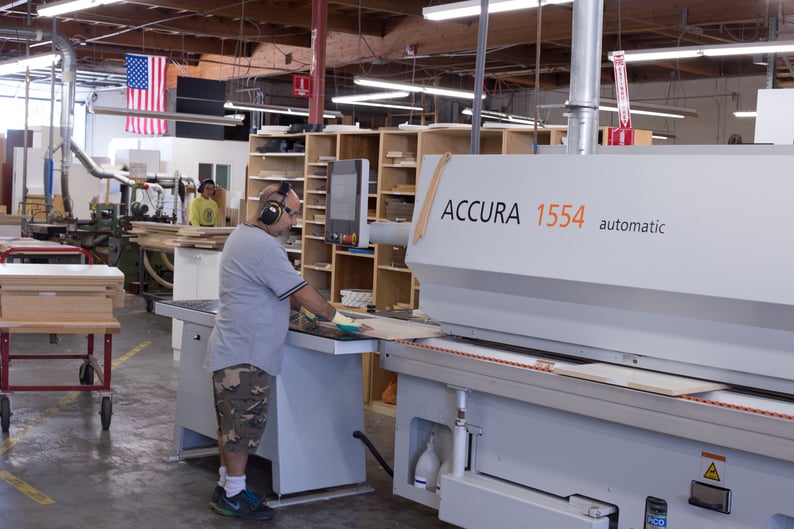 Experience You Can Count On
Our experience allows us to address the complexity of each custom organizer. From full case work cabinetry, wall beds, to closets and garage; with this much talent, it is almost as if each custom solution has four designers instead of just one. Our engineering, production and installation staff has seen it all before and can help ensure that the best results are delivered each time! Let us hear from our Chief Engineer Frank Von Haunalter.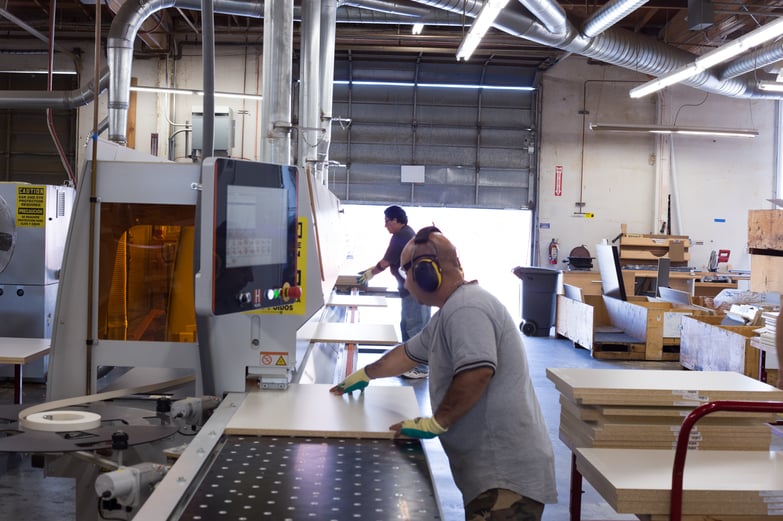 Interview
What is it you love about your job?
Being in the position to see jobs from start to finish and working with the people involved along the way.
How do you deal with complexity of each job?
Determine what is the designer's desired end result for the customer.
Involve other Valet team members and seek vendor input to determine a comprehensive approach to the different aspects of the complex job.
Engineer the job with shop and install personal in mind so they can produce and install with 5 star execution.
What is something you have learned in your time with Valet?
Everyone must do their part to contribute to excellence. It does not happen individually. To produce a quality product requires us all to do our best on each job. Some customers may be thrilled with the materials and craftsmanship, others love the design and functionality and still others appreciate the customer service, receiving a quality product within budget and on time.

How do you deal with issues that arise with custom solutions?
One of the issues with a custom product is adequately communicating what the end product will look like. With modern CAD and top end showrooms, Valet does an excellent job at this. Occasionally customer's expectations are not met, however, most of these are rare and can be solved when the Valet team works together to satisfy the customer. Involving other Valet team members is key, we all bring our own areas of expertise that contribute to changing an "issue" to a happy customer.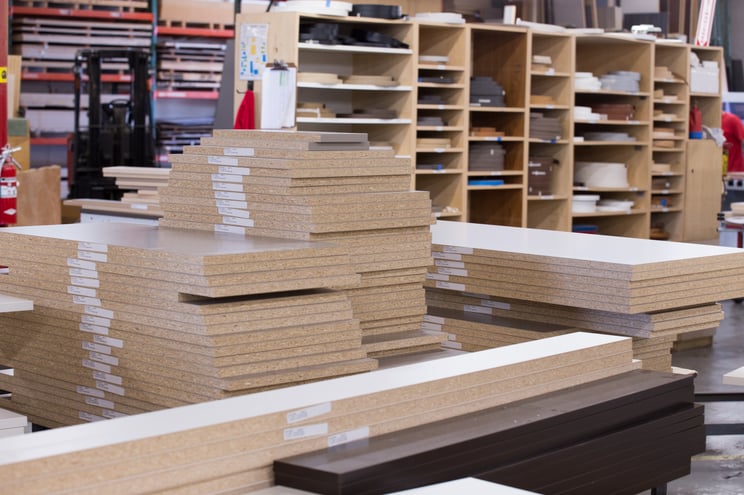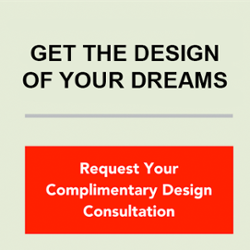 ---
Valet Custom Cabinets & Closets designs, manufactures and installs custom organizational solutions that enhance the functionality of your living space while complementing the décor of your home.
Our talented design team creates unique solutions tailored to your specific needs, style, and budget. We are independently owned and a direct manufacturer.
Our areas of specialty include Home Offices, Wall Beds, Media Centers, Closets, Pantries, Garage Cabinetry, and much more.
Exceptional Design * 5-Star Execution and Service * Expert Craftsmanship
---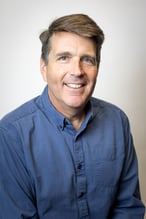 Frank von Haultner

Frank joined our team in 2005 with Valet's acquisition of Eurodesign where he had spent the previous 23 years. With his combined 30 + years of industry experience, Frank has a knowledge base second to none. He adds to that a keen attention to detail and commitment to quality that sets an example for us all. Frank and his wife Daryl have four children and when not with them he can be found mountain biking in the Santa Cruz Mountains.