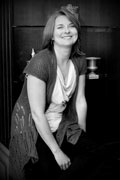 Karin Parodi's journey to her career with Valet was a bit circuitous like many of ours. After many years in corporate America, Karin reached burn out and "retired" to take stock and plan a next chapter. Dabbling in different things, all signs pointed to something more creative. Her 18-year-old-self dreamt of a career in architecture, so augmenting her undergraduate degree with a degree in Interior Design wasn't a huge leap. Canada College fit the bill and she joined the student chapter of the American Society of Interior Designers (ASID). She saw an ASID announcement for an event at Valet Custom Cabinets & Closets. That sounded interesting; she liked organizing things, was good with space, and small spaces, so she went to the event. She fell in love with the concept and felt that a company like Valet was right in her wheelhouse. She spoke with the host, told her the back story and asked where she could fit in the Valet team. As luck would have it, this woman was moving out of the area and realized Karin's background in account management and passion for space would make a great combo for working with industry professionals. And, as they say the rest is history. Karin joined the Valet Team in 2010 and hasn't looked back.
These relationships with interior designers, contractors and architects allow Karin to create some of her favorite projects at Valet. Her favorite, if pressed, she says is "a large walk-in closet where I get to collaborate with an interior designer." She likes those "joint effort" types of projects because she enjoys combining her ideas with someone else's to create function and beauty within a particular client's budget. Karin works on making sure a design is efficient and the designer makes sure that the project is cohesive with the rest of the space in the home. "We create a better solution together," Karin says. "The look and feel is important, of course, but ultimately, the closet needs to work."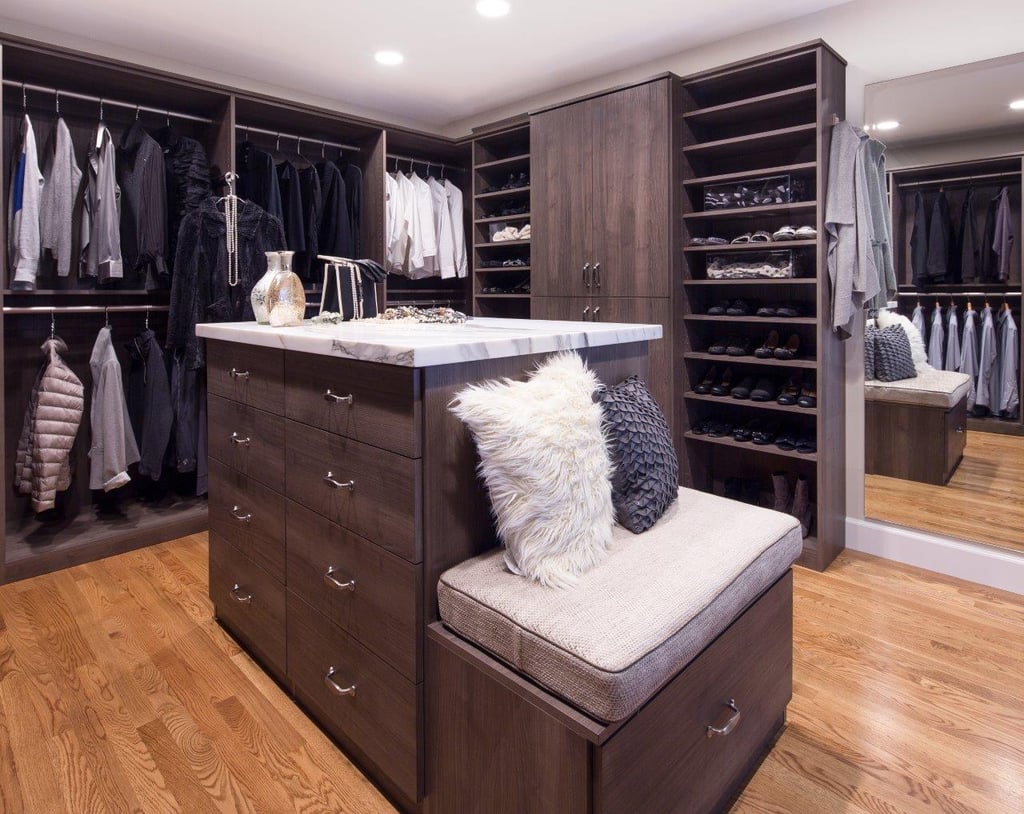 Nothing is more satisfying to Karin than when one of her clients comes back to her and tells her that the space she designed makes their life better. "What I love about what I do," she says, "is
walking into an existing space, with a rod, a piles of shoes, and a 'Leaning Tower of Pisa' sweater stack, and assuring them that all of their clothes
will fit in the new space, they be able to find them all, and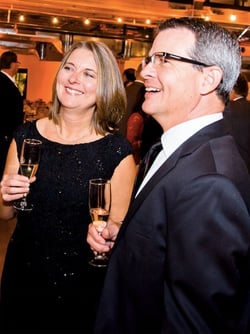 their daily lives will be easier. They are wowed, and I love that feeling." One of her clients even went so far as to tell her "you changed my life!"
Karin is a California native and lives on the peninsula. She has been married for 30 years, has a daughter who is a recent college grad and a son who is currently in college. She is passionate about her community and helping the under served.
If you would like to work with Karin, request your complimentary design consultation today!
---
Valet Custom Cabinets & Closets designs, manufactures and installs custom organizational solutions that enhance the functionality of your living space while complementing the décor of your home.
Our talented design team creates unique solutions tailored to your specific needs, style, and budget. We are independently owned and a direct manufacturer.
Our areas of specialty include Home Offices, Wall Beds, Media Centers, Closets, Pantries, Garage Cabinetry, and much more.
YOUR SPACE
- Exceptionally Designed & Styled - Expertly Crafted with 5-Star Execution
---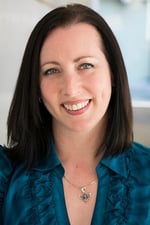 About Tracey Lee Davis and ZingPop Social Media
ZingPop Social Media, located in San Jose and founded in 2014, loves helping small businesses grow and succeed through their online marketing efforts. From coaching to total management for social media or email campaigns to blogging and more, ZingPop Social Media gives their clients a relevant voice in the social media conversation. To get your small business engaging with your target audience, please visit www.zingpopsocial.com.