Getting and staying organized is a skill all of us need. Men, every bit as much as women, have busy lives with a lot going on. Being organized saves time and reduces frustration, something we can all benefit from.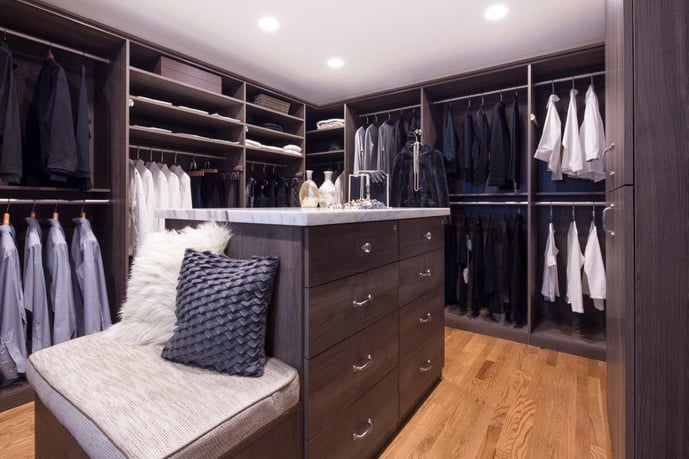 Men's Clothes Closet Ideas
Even if you don't have an executive walk-in closet, there are a few basic things you can do to get organized.
Folded clothing saves precious closet space. Sweaters, shirts, t-shirts, and jeans often store better when folded, as long as you know the right way to do it. (YouTube has some excellent tutorials on the ins and outs of folding clothing.) You can also consult with one of our designers to learn about all the functional accessories we offer to help!
Try different ways to organize your closet. You might want to sort by type (sports, work, formal or evening wear), by season, or by color. Or mix and match: try organizing by season then color. Experiment to see what works best for you.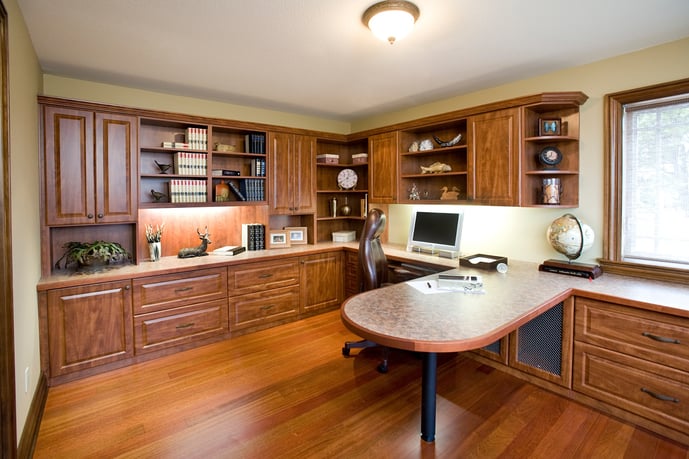 Tackle Your Home Office
Your home office is another place where a little organization can eliminate frustration. Even better: you can do this in small chunks, when you have the time. Start with a bulletin board, a single desk drawer or your desktop and work from there. Valet Custom offers a wide variety of functional tools and design elements that can make this easy.
● Ruthlessly purge paper.
● Create stations for things that require dedicated space like incoming mail or printing.
● Categorize and label everything so you can find it again easily.
● Have enough storage to stay organized.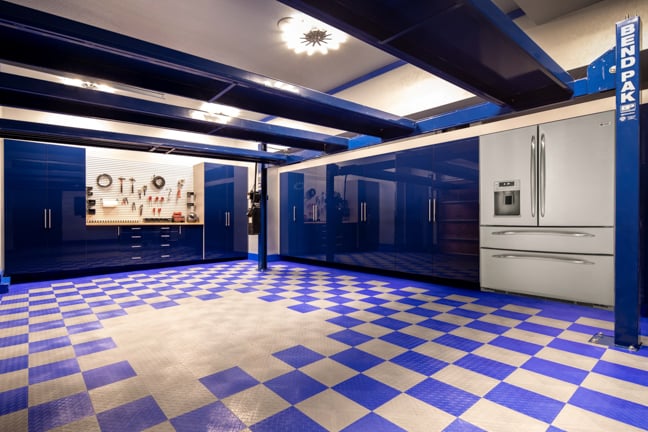 Create a Garage That Works for You
Ready for a bigger challenge? Organizing the garage makes a great weekend project for the whole family.
● Dispose of anything that's not safe or attracts pests including paint, propane, pet food and paper.
● Organize storage by areas: automotive supplies, sports equipment, garden tools, tools and project workbench and so forth.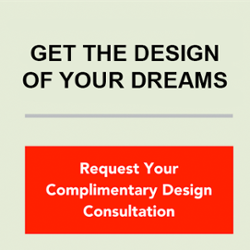 ---
Valet Custom Cabinets & Closets designs, manufactures and installs custom organizational solutions that enhance the functionality of your living space while complementing the décor of your home.
Our talented design team creates unique solutions tailored to your specific needs, style, and budget. We are independently owned and a direct manufacturer.
Our areas of specialty include Home Offices, Wall Beds, Media Centers, Closets, Pantries, Garage Cabinetry, and much more.
Exceptional Design * 5-Star Execution and Service * Expert Craftsmanship
---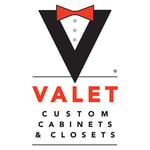 Staff
Staff Writers are various staff that have created content and blogs for us to post anonymously or as a group. We are a team, first and foremost, and sometimes we write as a team as well!