Valet Custom Cabinets & Closets uses the highest quality, environmentally-friendly, durable material to build your custom cabinet or closet. By designing with thermally fused laminate, Valet Custom can create projects of exceptional quality; beautiful and enduring, with precise measurement for exact fit in your space.
Thermally fused laminate (TFL) is made by recycling wood as well as using the scrap wood from the milling process. We use every last bit of the tree so nothing is wasted. What used to be burned off by the lumber industry, spewing dense smoke into the air, is now used for TFL. Because these boards are milled to an exact thickness, with tight tolerances and strict specifications, every board is identical, making TFL the ideal cabinet-making material. It holds screws well, is easy to work with, and is cost effective. Valet Custom uses the highest quality TFL for the best results.
"But, why not build with wood?" you ask. There are very good reasons for using the materials we do.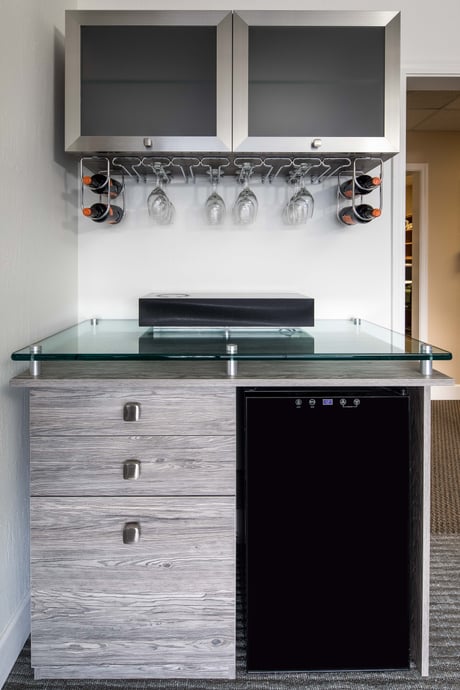 While wood has long been held up as the gold standard for handmade furniture, the reality is that it is simply not suited to custom cabinetry. It is undeniably beautiful, but it warps, cups, and bows, and expands or contracts depending on the weather and how long it's been cured. In an area where fog sweeps in overnight on a regular basis, this can wreak havoc with your cabinet's doors closing consistently and can leave unsightly gaps between your walls and the sides of your installed cabinet. In addition, wood plank milling specifications are not as exact as TFL. While a millimeter may not sound like much, by the time you work your way across a ten- or twelve-foot wall, all those millimeters add up to an imprecise fit. Valet Custom avoids this issue with the exactness of the TFL milling thicknesses.
Valet Custom Cabinets & Closets has been on the forefront of the new materials available in the custom cabinetry industry for the past forty years. By following the trends that often originate in Italy, Germany and Austria, Valet Custom has been able to offer our clients the latest in materials as innovations in the field become available.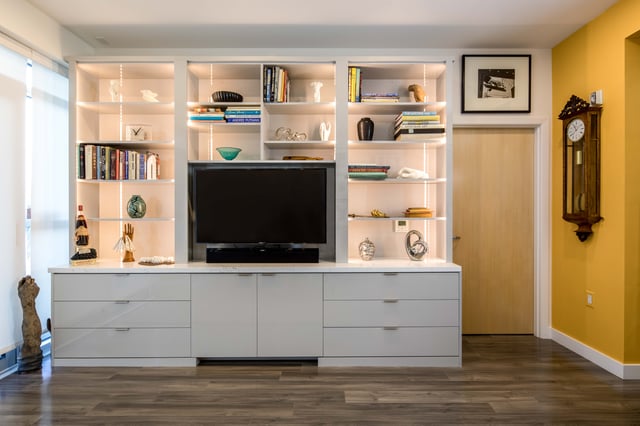 Finishes have also evolved over the years, giving us ever better options in both look and feel. Think back to the 50s and 60s. The then-state-of-the-art melamine provided a durable finish, but was only available in a few colors and looked like plastic. By the 70s, there were some designs – boomerangs graced your grandma's Formica countertop if you recall, which looked pretty groovy with that shag carpet in the dining room. While these forerunners of the today's laminate products had their place, the current products are as different as the Ford Edsel from the Tesla.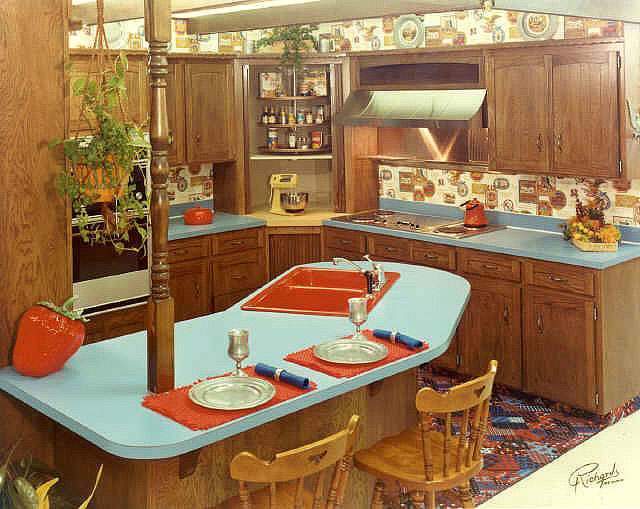 When customers demanded wood grain finishes on TFL, the first generation was still shiny and flat. Over the past several years, though, the industry has responded with some amazing advances. Current finishes use a synchronized stamping process, which presses a raised pattern into the surface that correlates to the wood grain. It looks and feels like real wood. The sheen has the appearance of oiled wood, with the durability of TFL. There are also stone and concrete options, if you prefer. And as more suppliers are producing these finishes, the prices are dropping even as the options are increasing. With each new generation of finishes, Valet Custom has added to their offerings with ever more realistic choices.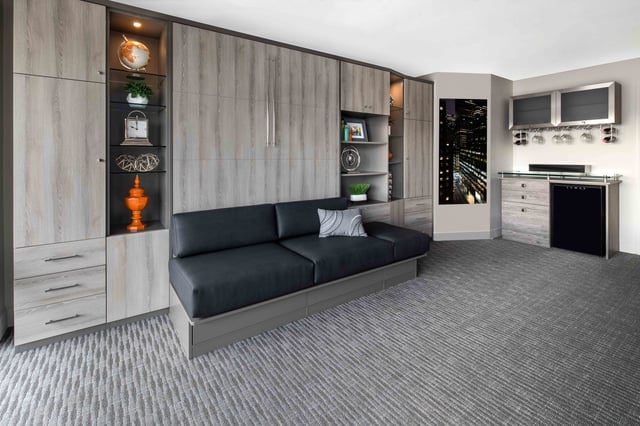 With each exciting new development in materials and finishes, Valet Custom can create custom cabinets and closets of unparalleled beauty, as well as functionality and durability. Stop by one of our showrooms to see some of the newest styles and trends. We're sure you will find the perfect finish for your custom cabinet design.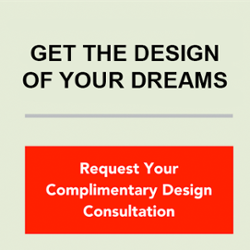 ---
Valet Custom Cabinets & Closets designs, manufactures and installs custom organizational solutions that enhance the functionality of your living space while complementing the décor of your home.
Our talented design team creates unique solutions tailored to your specific needs, style, and budget. We are independently owned and a direct manufacturer.
Our areas of specialty include Home Offices, Wall Beds, Media Centers, Closets, Pantries, Garage Cabinetry, and much more.
Exceptionally Designed & Styled * Expertly Crafted with 5-Star Execution
---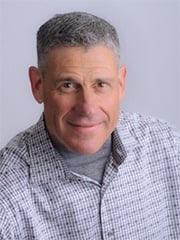 About Larry Fox, President
Larry is a graduate of the University of Southern California School Of Business. After receiving his degree he returned to the Bay Area and spent 18 years working in his family's 100+ year old metals recycling business. Upon the sale of that business in 2000, Larry and his wife Audrey purchased Valet. Larry has become a leader in the industry and is a past president of the National Closet Group. Larry loves turning people's dreams into reality, and remains as enthusiastic about the business today as he was when he first acquired it. View Larry's Houzz Page.