We here at Valet care greatly about how your product will look on the outside when finished, however it is also important that your product will last for many years to come. To ensure that your custom organizer is built to last, you first need to be sure that it was made using the proper core. While there are many different cores used in the closet and cabinet industry, here is a shortlist of the most prevalent: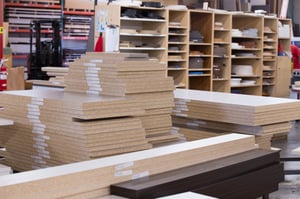 Within each of those categories, there are different grades, much like buying a car and purchasing the base model or the fully-loaded upgraded version. At Valet, we use a mixture of all 3 types of these cores. The trick is having the experience to know when to use each of them and understanding which application is best served using each core. Is it a paint product? MDF all the way. Real wood veneer? Plywood for sure. Textured laminate? Particleboard no question.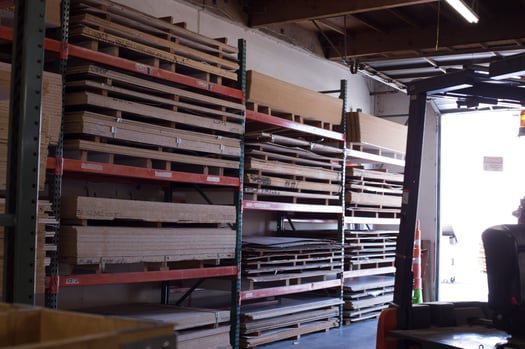 But what about the different grades? How do we ensure that our product will be durable, look beautiful, and last forever? Valet uses the highest grade MDF, Particleboard, and Plywood available. We use a calibrated core that is truly ¾" which helps during the machining process and ensures the highest screw tension ratio (meaning your screws won't come out!). Many cabinet makers and online retailers use a 5/8" or even ½" thick material. The chart below will help you determine if you are getting the quality you pay for. It is brought to you buy the APA (American Plywood Association):
| | |
| --- | --- |
| Grade | Description |
| A | Minor, but not frequent burls, pin knots, and inconspicuous small patches. |
| B | Burls, slight color streaks, pin knots, and inconspicuous small patches in limited amounts. |
| C | Smooth patches, sound knots, and discoloration or varying color. |
| D | Defects downgrade these good or premium panels to factory seconds. |
| G1S | Dealer-applied designation meaning "Good 1 Side" used primarily for foreign-origin plywood of 1/4" thickness; face can be good to premium, back with large defects or of another hardwood species. |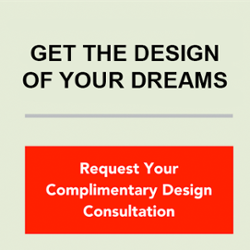 ---
Valet Custom Cabinets & Closets designs, manufactures and installs custom organizational solutions that enhance the functionality of your living space while complementing the décor of your home.
Our talented design team creates unique solutions tailored to your specific needs, style, and budget. We are independently owned and a direct manufacturer.
Our areas of specialty include Home Offices, Wall Beds, Media Centers, Closets, Pantries, Garage Cabinetry, and much more.
Exceptional Design * 5-Star Execution and Service *
Expert Craftsmanship
---

Scott Heeb
Scott has been a member of the Valet Team since January 2014. He is a graduate of the University of Redlands with a Bachelor's of Science in Business Administration and an emphasis in Finance. Scott's strong analytic skills coupled with his background in computer science and mathematics make him a perfect fit for handling the pre-production engineering of job packets and cabinet drawings that turn Valet designs into reality. Scott is an avid baseball fan and still plays quite often. He is a real team player at Valet and says that he enjoys the people that he works closely with day in and day out.
---